Simple joy.  Simple, simple joy.  That is what creating offers us, regardless of what is going on in our lives.  Sometimes the projects we make are stunning and intricate;  sometimes, they are simple and easy.  Sometimes they celebrate the best in our lives, and sometimes they help us through the worst.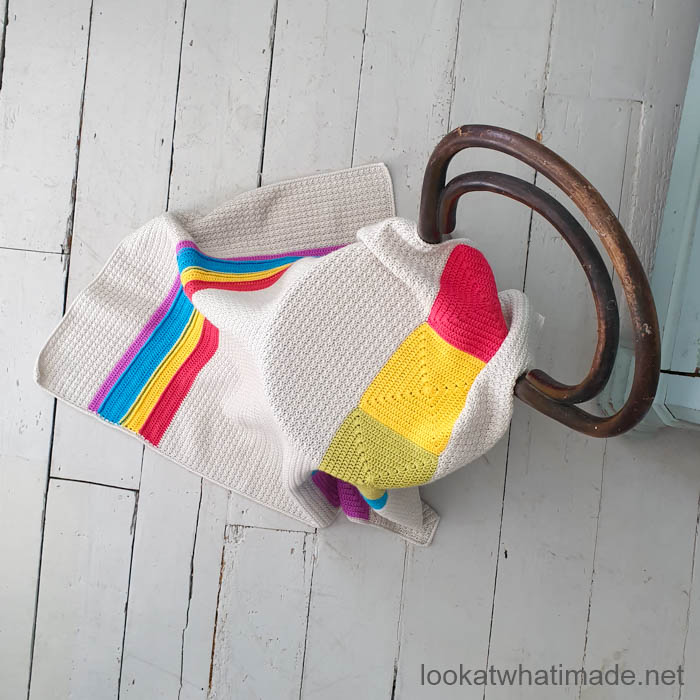 When I shared the Yarn Arrival post two weeks ago, I never imagined that this blanket would become my companion and solace quite like it has.  Every single stitch contains a prayer or an acknowledgement of gratitude. Every single stitch prompted me to remember and acknowledge all the simple joys.
As per usual, yours truly finished the Chunky Monkey version of this blanket at the very last minute (midnight last night…), so taking photos for my 'Reveal' post was a bit of a challenge.
I ended up taking it to work with me this morning, taking photos as the surroundings and light allowed.  Let's just pretend I had always intended to take you along on my commute to work, shall we?
I remembered the red bench at Barons Court Station, where I took some photographs of my Lynda blanket, so that was my first port of call.  (You can see some photos in the Lynda blanket Reveal Post).  My first photo was of the Colour Crafter baby version and the Chunky Monkey toddler child version stacked on top of each other for comparison.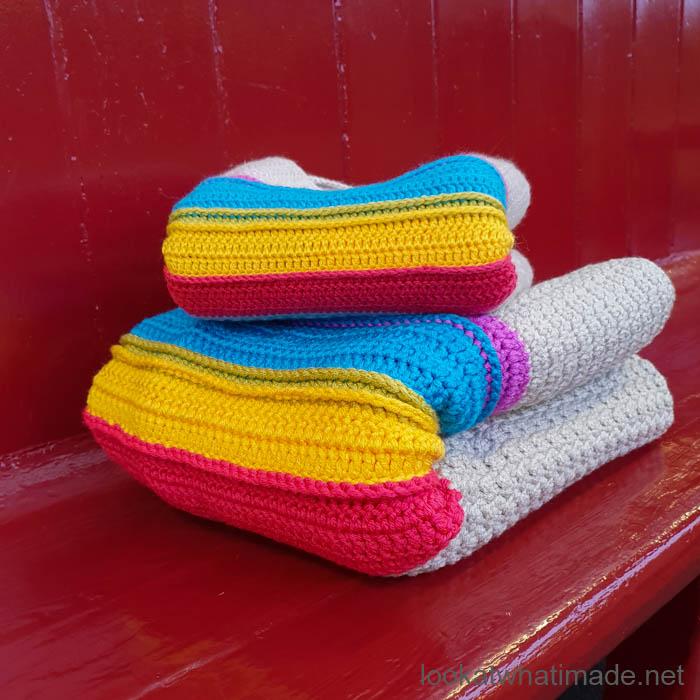 As you can see, there is quite a difference in size.  The Colour Crafter version I originally made more than two years ago is 80cm x 85cm.  The Chunky Monkey version I just finished and will be sharing the pattern for next week is 105cm x 130cm.  The brilliant thing about this pattern is that it is quite straightforward to make it wider or longer without doing a lot of complicated maths.
I tried to do a gorgeous drapey photo too, but it didn't work out quite as well as I'd hoped…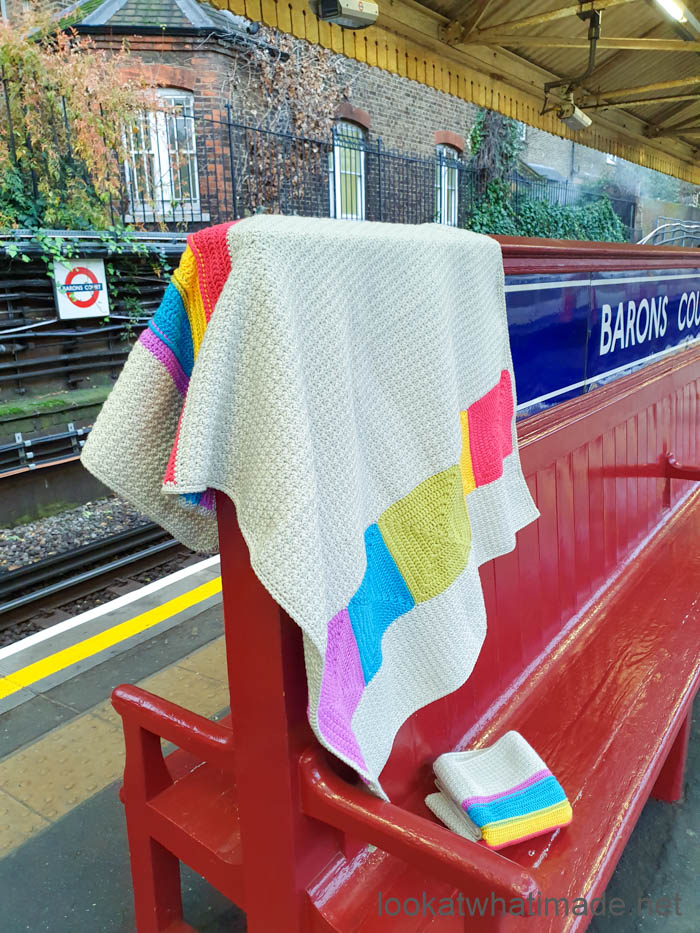 I went through Margravine Cemetery, hunting for a good place to drape some blankets.  The tree-stump I had previously photographed my Lydia Blanket on was soaked through, so that was out of the question.  (The reveal post for that blanket reads scarily similar to this one in last-minutedness!)
On I trudged until I found a wall miraculously containing clips to drape things on.  I'll show you a close-up of the Stripes first.  Gotta love some colourful textured stripes!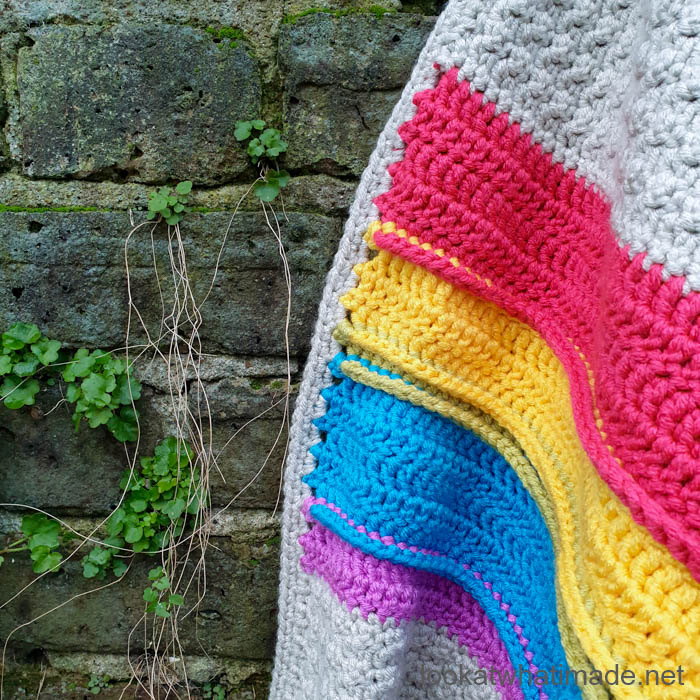 And here they are zoomed out:  baby version in Colour Crafter (left) and bigger version in Chunky Monkey (right).  As I look at this photo, I can actually feel my jaw tingling in the way it does when I can't contain a smile or get goosebumps or eat something super sour.  Simple!  Joy!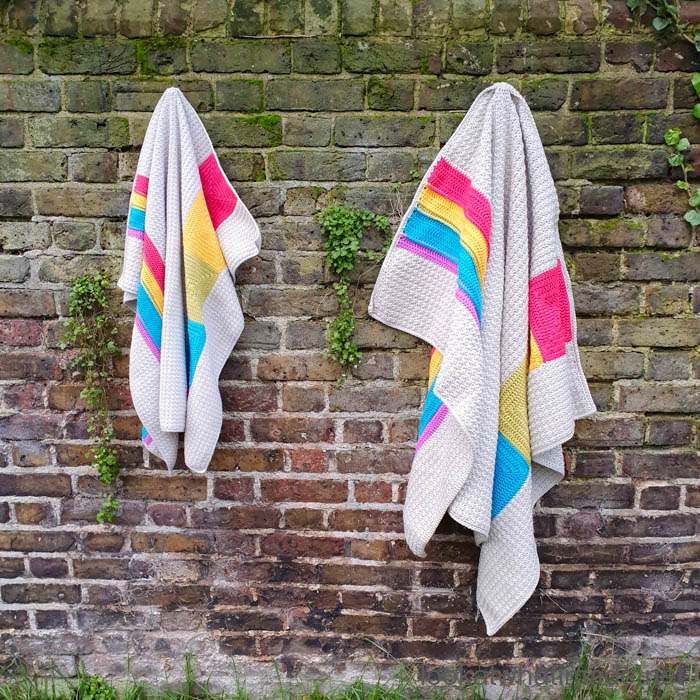 I tried to get an artistic photo of the blanket all spread out (given the location/time/last-minute constraints)…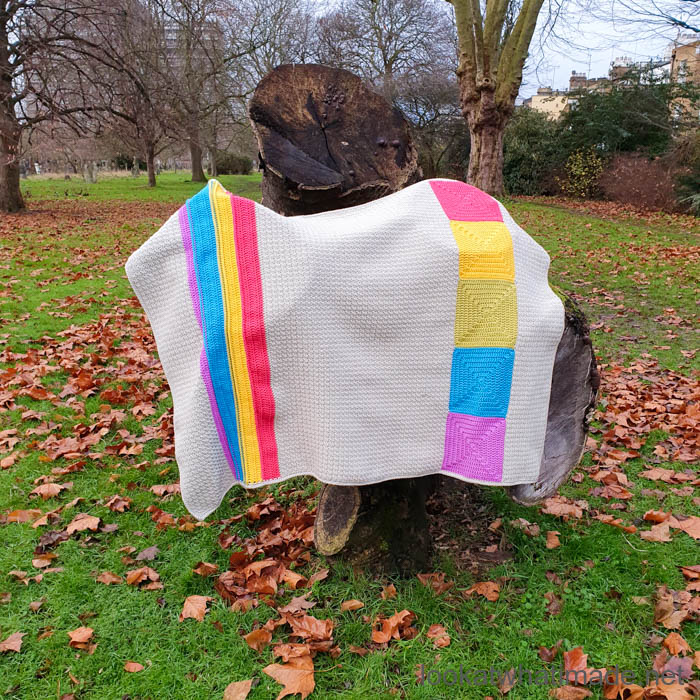 … but it is super hard if you don't have a gorgeous shabby chic bed/bedroom to do it in.
So I will leave you with my favourite photo of this blanket in an actual shabby chic setting…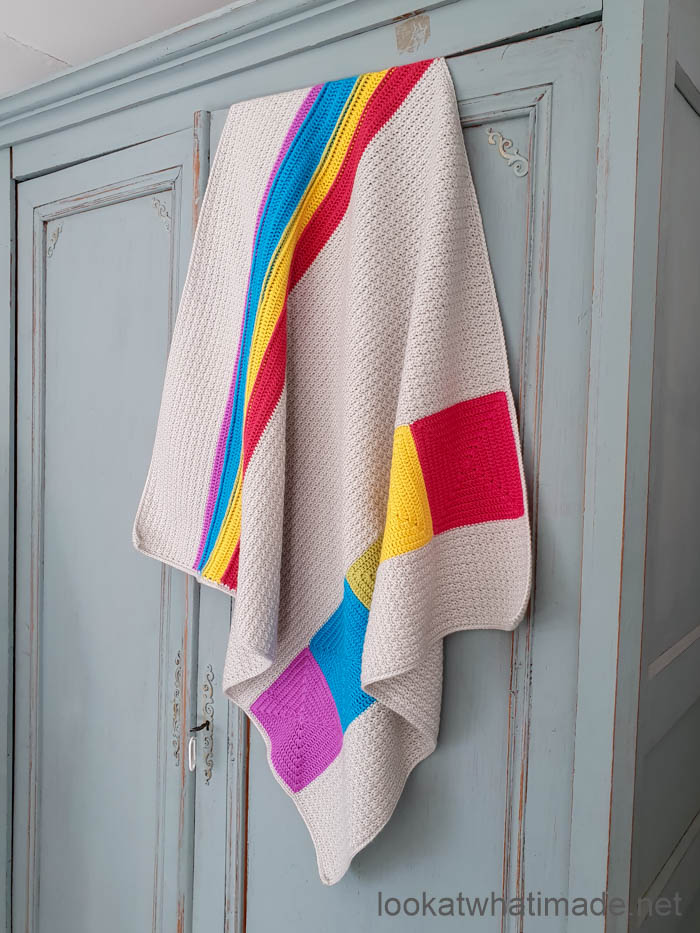 I hope to see you back here next week when I share the pattern for the Simple Joy Blanket.
---
Want to see more of our Simple Joy Crochet Blanket journey?
Simple Joy Blanket Reveal (

This Post

)
---
The Joyful Bits
If you have a few more minutes, I would like to share my simple joy moments from the last week.  These were the moments I allowed myself to notice, and I am SO glad that I did:
Walking to the Themes during lunchtime for the first time in a decade – 5 minutes from work and 30 seconds from where Christiaan and I used to live before we had kids.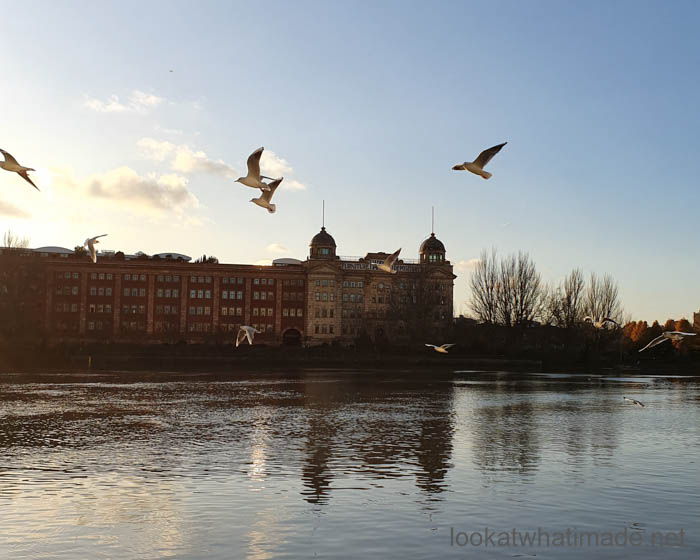 Discovering these lemon-scented geraniums (pelargoniums) in the bathroom at Salisbury station.  They are my very favourite plant (amazing in tea or scones or Malva Pudding).  My one is more than a decade old, and every time I brush past it, the scent throws me back into childhood and grounds me in adulthood in equal measures.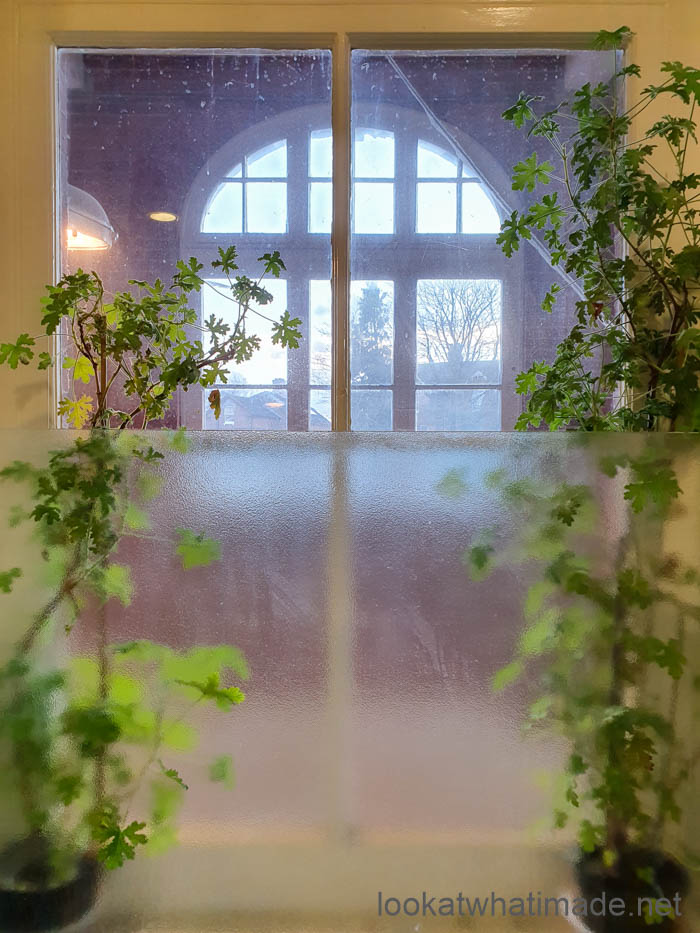 Noticing the way that raindrops form little diamonds in Boy 3's hair on a rainy chatty walk to school.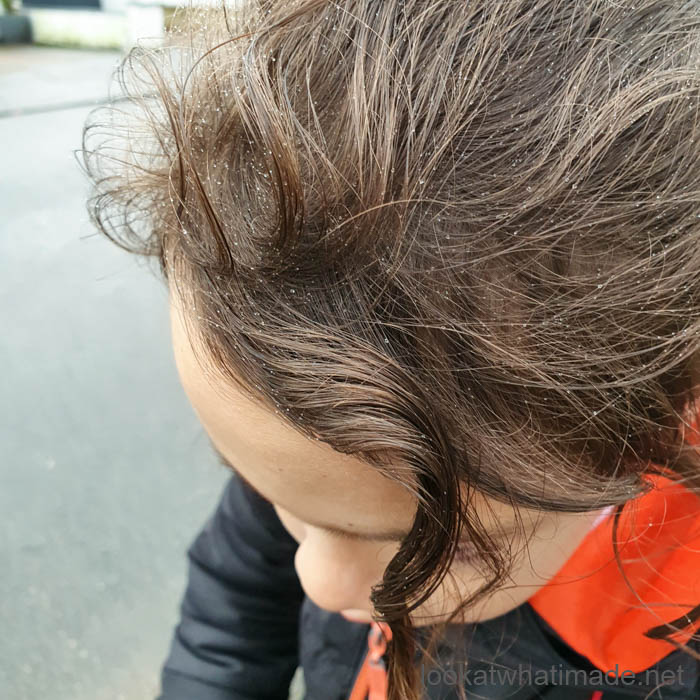 Eating a fantastic meal with my family and having all three boys behave(ish) for the first time.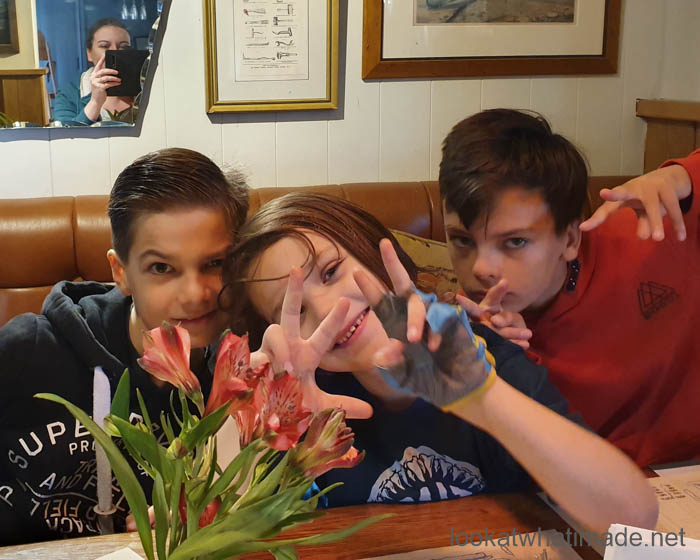 Working on the Simply Charlotte design.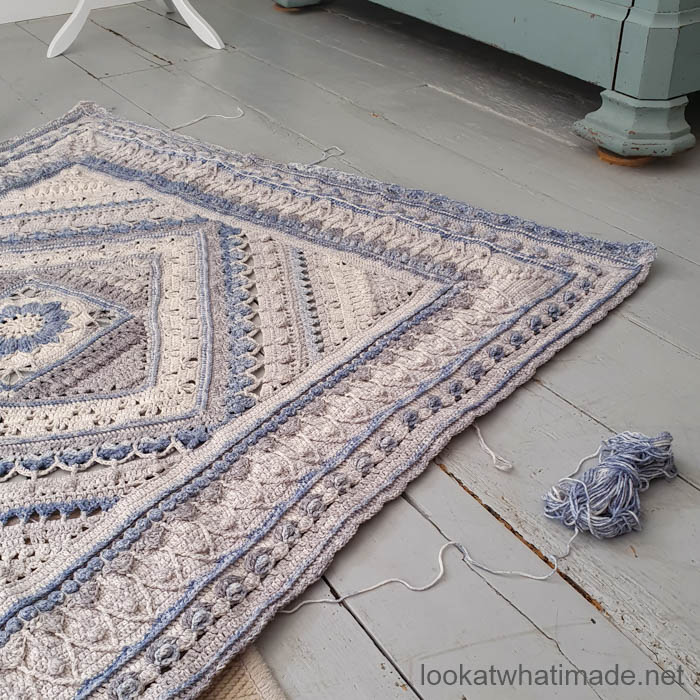 Opening my phone's gallery and seeing only crochet and people I love.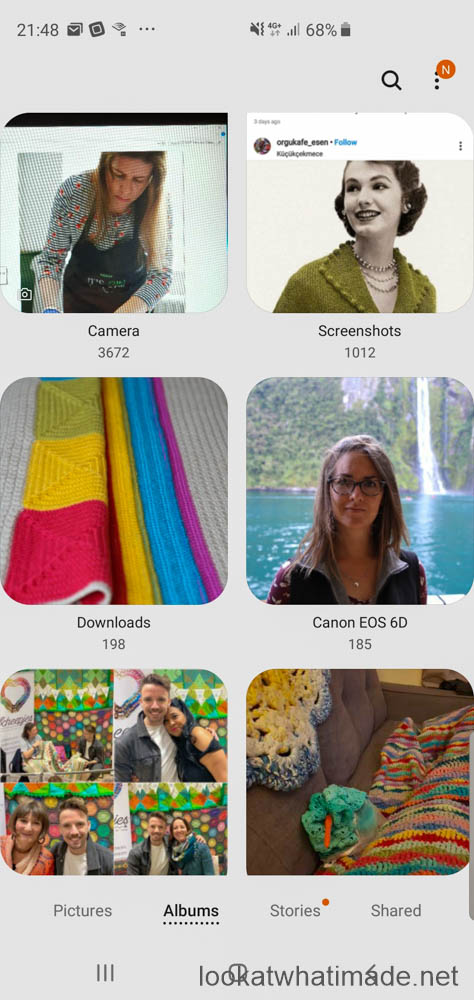 Making tassels at a workshop.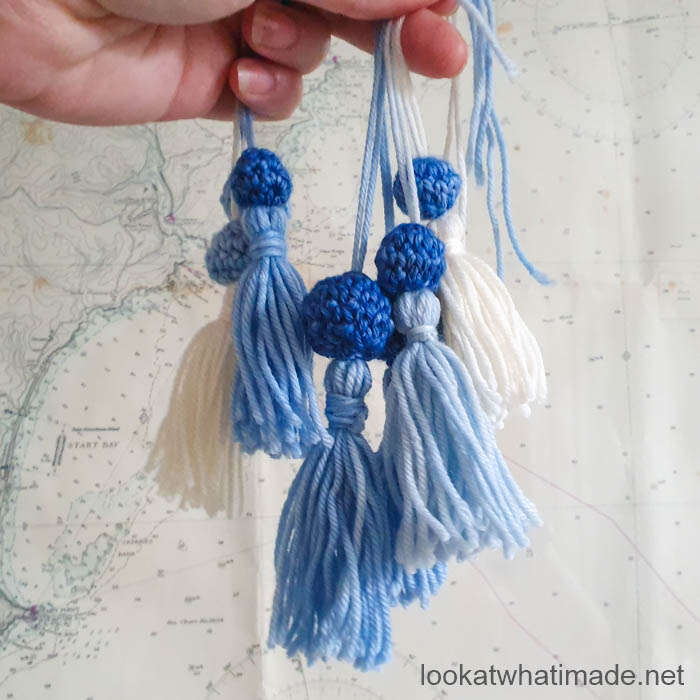 Sitting on a beach first thing in the morning, taking photos so that I can share the moment with loved ones half a world away.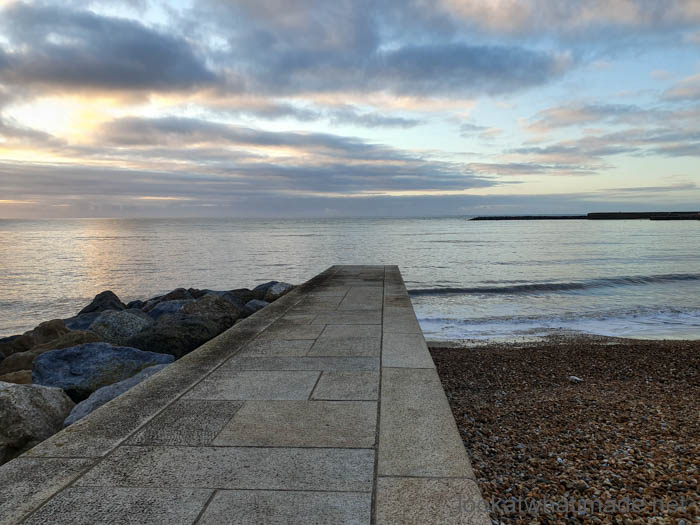 I hope you will allow yourself to notice these simple moments too.  Have a wonderful week x

This blog post contains affiliate links. I only link to products I personally use or would use.  All opinions are my own.