While I have been busy playing around with growing Charlotte, Jenny has created a gorgeous blanket that features 12 Charlottes in striking vintage colours. Jenny and I have spent many happy hours choosing colours, chatting about a name, and oohing and aahing over the individual squares. Because this is Jenny's blanket, she got to choose the name, and she decided to call it 'Charlotte's Dream'.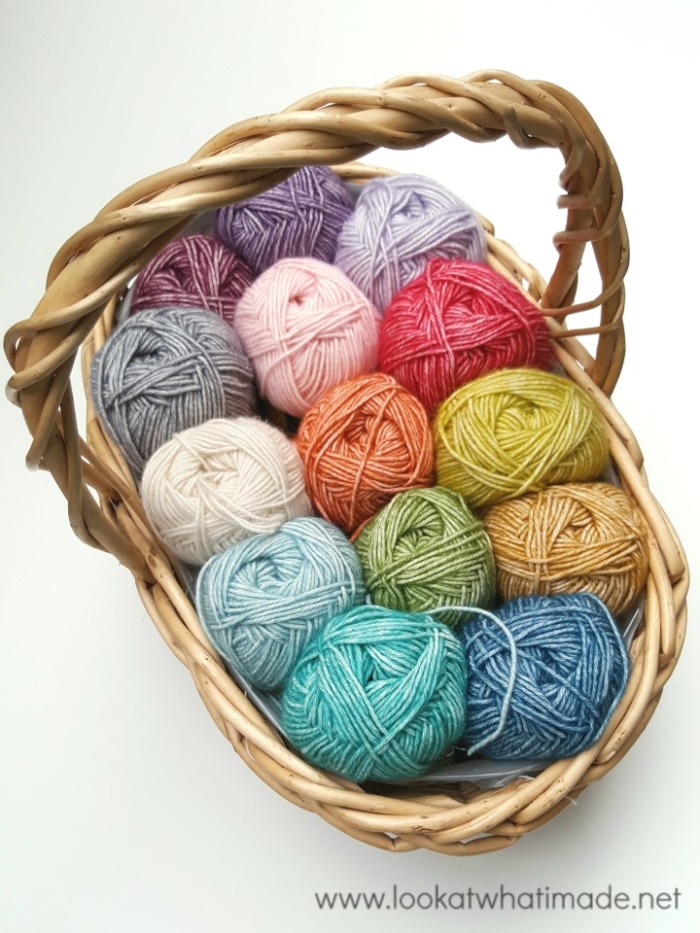 Jenny chose to use Scheepjes Stonewashed, which has become my favourite yarn to work with. Having used Scheepjes Stonewashed XL for the large version of Sophie's Universe, I am totally hooked on it. I love the 'fuzz', the stonewashed look, and the subdued vibrancy of the colours.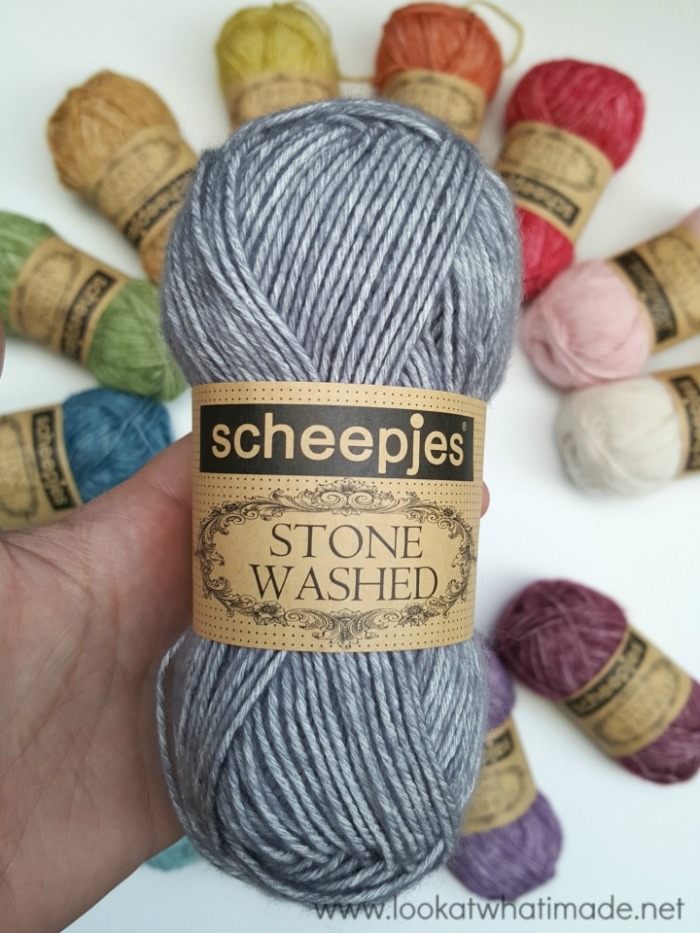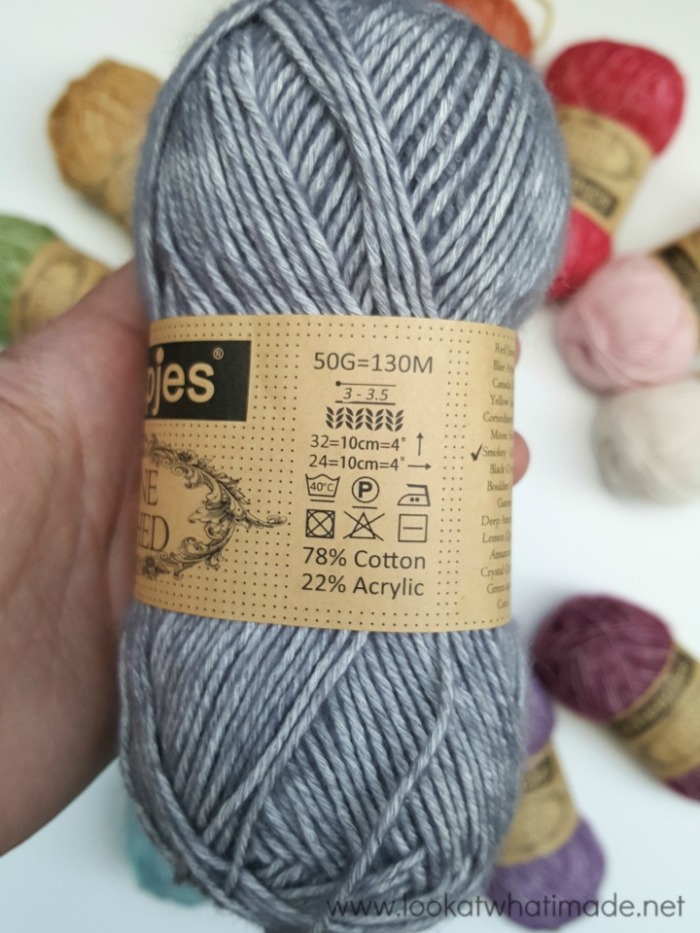 For Charlotte's Dream, we decided on the following colours:
Contrasting Colours (CC) – 2 skeins each of Rose Quartz (820), Yellow Jasper (809), Lilac Quartz (818), Garnet (810), Deep Amethyst (811), Lemon Quartz (812), Carnelian (823), Amazonite (813), Canada Jade (806), Blue Apatite (805), Coral (816), and Green Agate (815)
Main Colour 1 (MC1) – 12 skeins of Moon Stone (801)
Main Colour 2 (MC2) – 12 skeins of Smokey Quartz (802)
Yarn packs for Charlotte's Dream can be purchased from my Wool Warehouse Store HERE. The yarn packs contain a printed version of the pattern (which will be made available on my website on the 28th of October). You can also find the yarn packs HERE on Deramores. If neither of these suit, you can find a full list of stockists for this yarn HERE.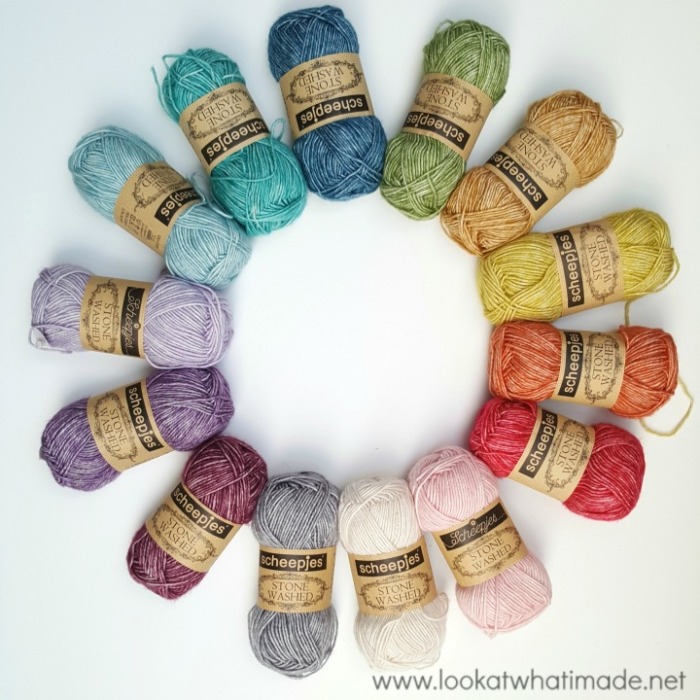 Using a 3.5 mm crochet hook (US 4/E, UK 9), the blanket ended up being 172 cm (68") x 130 cm (51") in size.
I love the way the colours play together, and the whimsical feel created by using a mix of bold and pastel colours. We will be showing you some sneak peeks of the blanket next week, followed by a Reveal the week after, and the full pattern the week after that.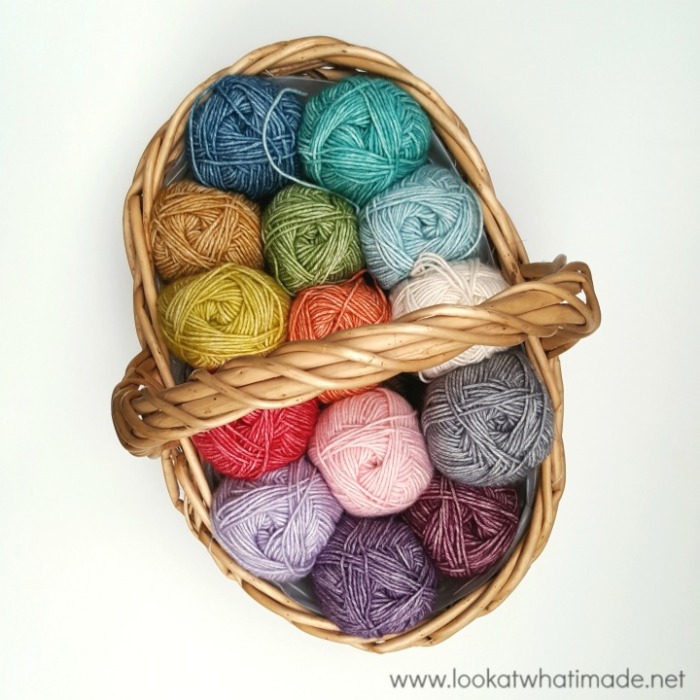 I hope to see you back here next week for some sneak peeks of Charlotte's Dream!
Want to see more of our Charlotte's Dream journey?

This blog post contains affiliate links. I only link to products I personally use or would use.  All opinions are my own.