So…
Lookatwhatimade has been a little bit quiet lately. Mostly because I am crocheting my "face off" getting everything ready for the CAL that starts next Sunday (whoohoo!)…but also because this blog and my "real life" have become two very hungry beasts!
Most of you know that I work 4 days a week and have 3 kids, a cat, and a husband (in no particular order). Said kids and cat and husband need occasional feeding. They also need clean clothes and attention (lots and lots and lots of attention).
And then there is this blog. What started as a hobby 4 years ago (almost to the day) has become a full-time second job in the last 5 months.
I have come to realize that I cannot do it all!
To that end, I have asked my friend Jenny to come aboard and help me run the administrative side of things (and crochet a little bit while she's at it). So if you see Jenny on the Lookatwhatimade Facebook Page, remember to give her a huge welcome.
She is a dear, dear creature with a big heart and an even bigger personality, and I am honoured that she has agreed to help me. Not only does she crochet, create, embroider, knit, and sew, but she also bakes some seriously awesome cakes!
And now I will let Jenny introduce herself :)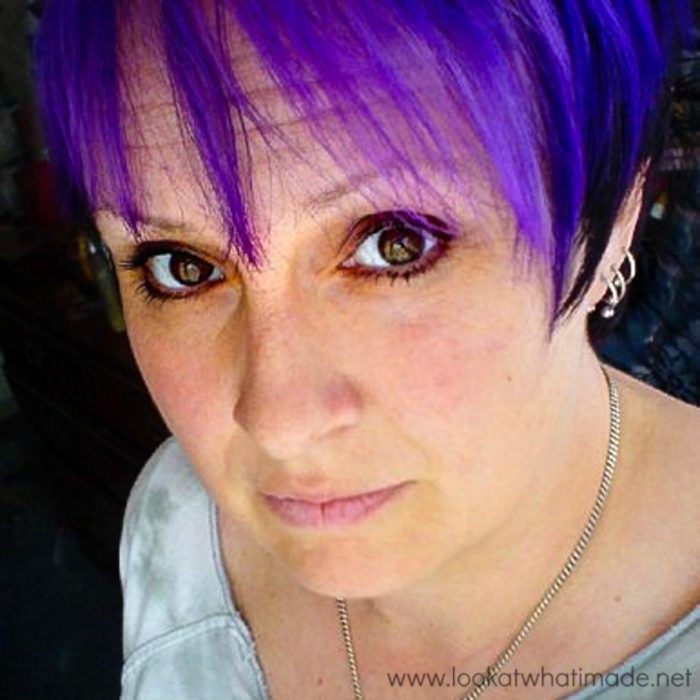 Hello everyone.
My name is Jenny, and I am addicted to crochet. Having confessed to that immediately, hopefully, most of you will know where my mind is most of the time. The creative bug has been coursing through my veins for as long as I care to remember, and I just love making stuff!
My 'stuff' mainly consists of knitting, sewing, embroidery, painting, casting with plaster or prodding clay, and most recently my repertoire has extended to our lovely hobby of crochet.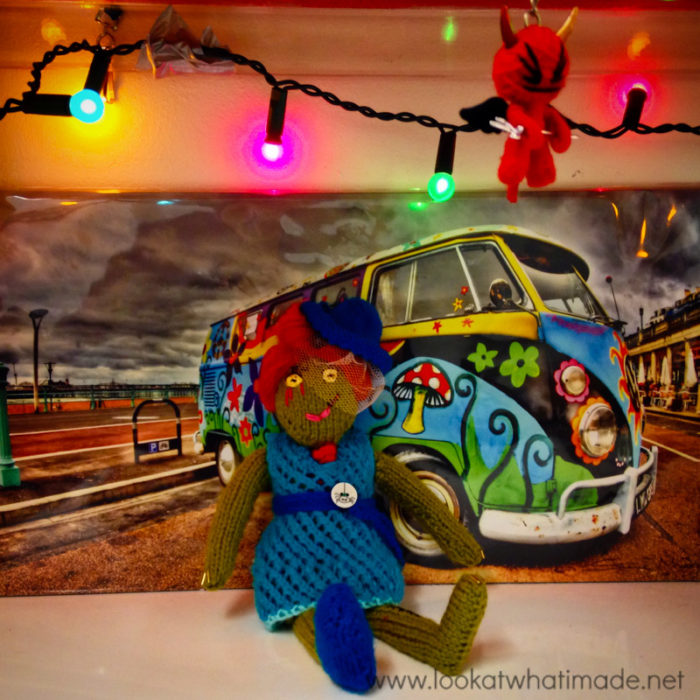 I share my home in London with my delightfully encouraging and very tolerant partner, Darren, my two crazy cats, Podgey and Emmy, several marine reef aquariums and some goldfish, and my flower-covered, bright orange classic VW Beetle named Juicey.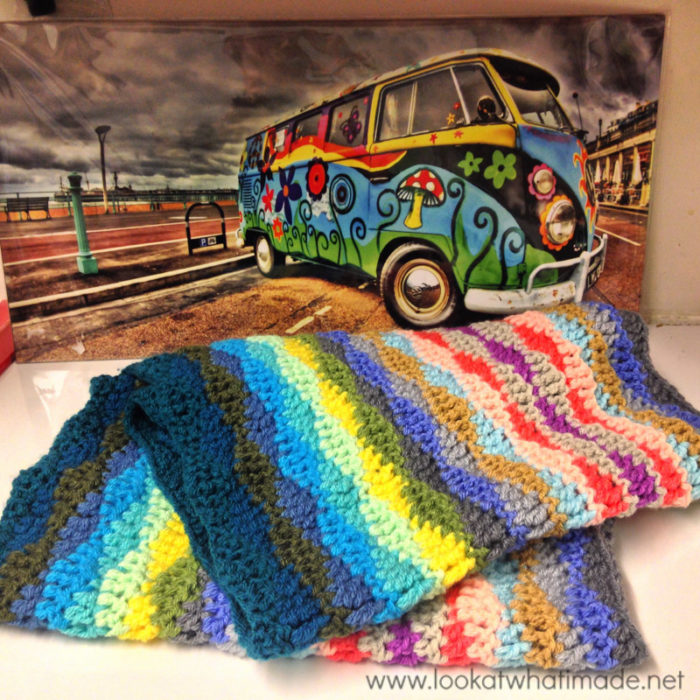 Up until early last year (pre-Dedri), my yarn 'stash' sat quietly in a small box in my back room, not bothering anyone, and being relatively well behaved. Now, my yarn stash has taken over the corner next to my side of the sofa and is steadily making an attempt to get to the other side of the room and the views out of the window! It is competing with crochet hooks, patterns, various WIPs and (rather strangely to some) a pile of car interior parts on the other side of the room, i.e. Darren's side of the room. So, as you can gather, we have a lot of 'creative clutter' going on within our 4 walls.
I met my lovely friend Dedri through our workplace, and it took her two years to persuade me to put my knitting needles down and pick up a crochet hook. The rest is history in the making!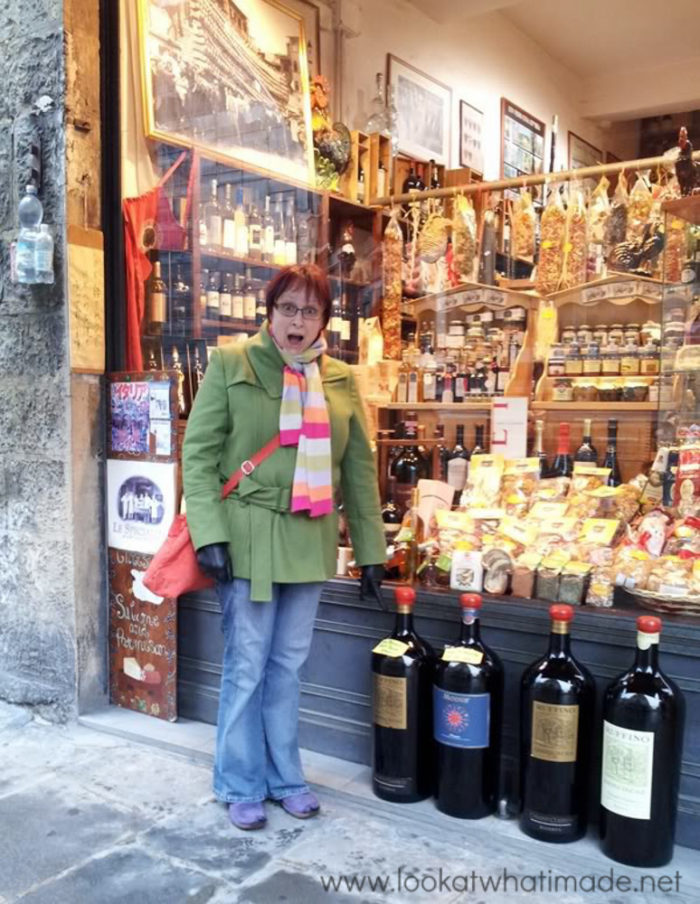 I couldn't read a pattern and was self-taught via video tutorials, with just one never-ending granny square blanket to my name. Dedri introduced me to her blog and various lovely CAL groups on Facebook and since then I have hardly a day where there wasn't a crochet hook in my hand, or pocket, or behind my ear. My knitting needles, paint brushes and embroidery needles are gathering dust in the backroom and yarn ends appear in the most unusual places.
My cats love my crochet, mostly sitting on it, under it or having a crafty squish at it while I work, and Darren gets peace and quiet to play his Xbox games as I am usually counting instead of talking away to him, so in our own unique way, we are all very happy together!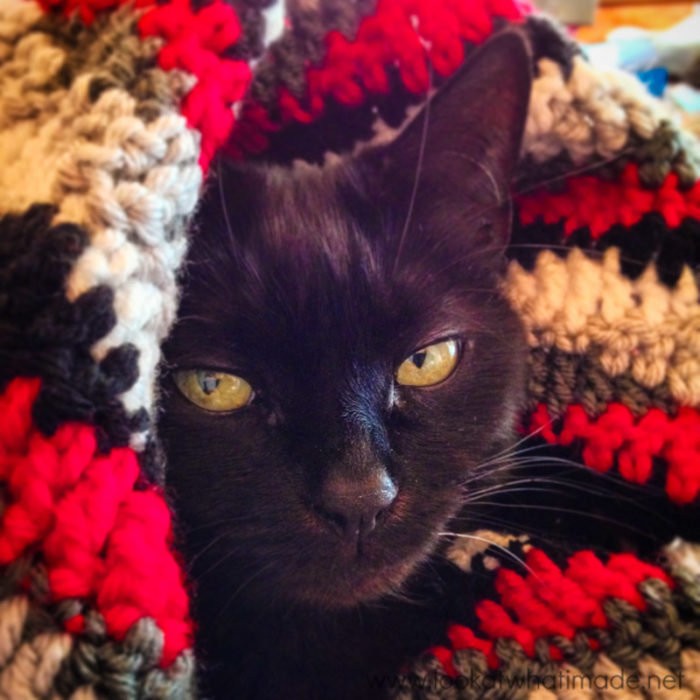 Jenny's Creations