Before we went to South Africa, I sat down with Marie Segares from Creative Yarn Entrepreneur for an interview about balancing crafting with the rest of my life. The interview aired as we were driving up to Yarndale the weekend before last, and although I hesitantly told my friend (who was driving) about it so that we could listen to it, I have been too shy to share it with the world in general.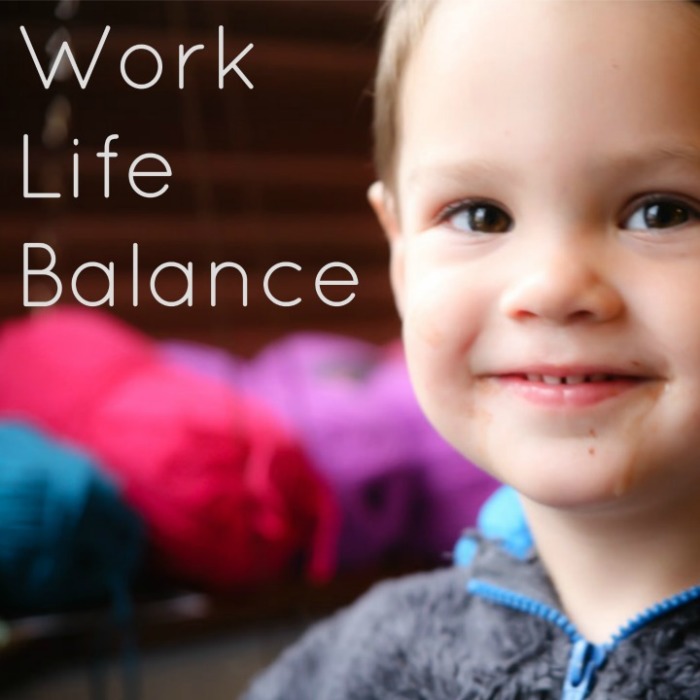 Crochet designing is not my full-time job. If you have read my About Me, you will know that I work as a radiotherapist at Charing Cross Hospital in London. I also have a wonderful husband and 3 beautiful boys. Time is the most important commodity in my life and it feels like I never have enough of it. I don't want to start talking about the impact my 2 'jobs' have had on the boys, because I can do without dwelling on that today, but if you listen to the interview, you will hear how much this upsets me.
In my interview with Marie, we talk about how I manage past projects that don't quite live up to my current standard (isn't hindsight a beautiful thing?); juggling designing, work, and my family; and the importance of learning when and how to say NO!
Even if crochet is not your 'thing', you might find something in the interview that speaks to you, especially in the last half-hour, which looks at what I have learned about vulnerability and 'Saying No' (largely from my little sister and Brené Brown).
You can find the interview (and the show notes for the interview) HERE. I particularly suggest listening to the linked interview with Brené Brown! It has made such a difference in my life!!

This blog post contains affiliate links. I only link to products I personally use or would use.  All opinions are my own.