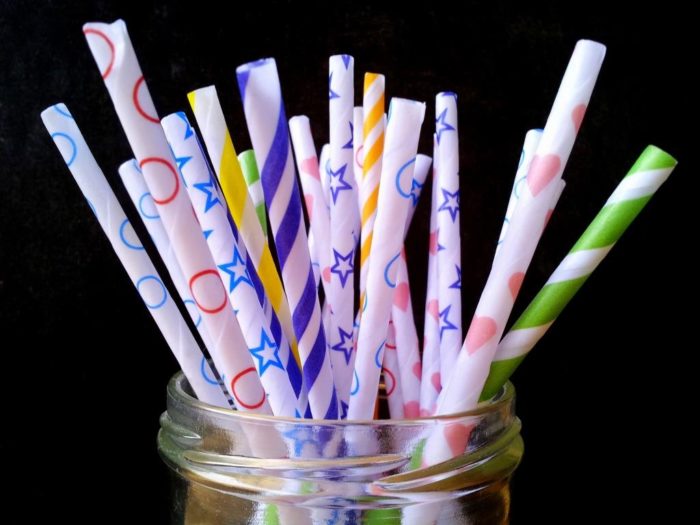 I don't know if you can remember the post I did a while ago about Making Your Own Paper Drinking Straws. It remains one of my favourite crafts and has proven to be quite popular. If you've never seen my DIY Paper Drinking Straws, feel free to have a look. The tutorial is loaded with photos and tips and includes links to:
Because I have added to my paper drinking straw template library since I first posted about them, and because I continue to add to it, I thought it prudent to place all the templates onto one page so that they are readily accessible.
All the templates now live here. They are in PDF format and each template contains 6 "straws" of the same design. Please refer back to the original post before printing your templates out.
You will notice that I mention this in all the posts about the paper drinking straws, but I will mention it again:
If you would like me to generate a specific design in a different colour, or you would like me to generate a completely different design, please contact me and I will try my best to accommodate you.
As always, have fun!
Remember to subscribe to my newsletter if you would like to be kept in the loop. You can also like my Facebook page or follow me on Bloglovin.