Paper Straw Templates
Make Your Own Paper Drinking Straws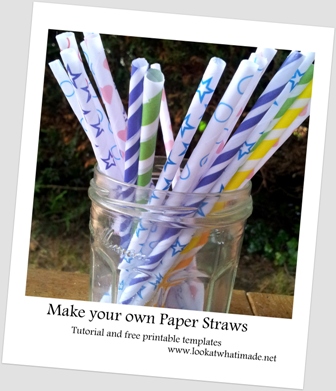 As you have no doubt realized, I am very excited about the ability to make my own paper drinking straws and I would like to encourage you to make your own paper drinking straws too.
I know you can buy them for loads cheaper now than they used to be. But some of us get a kick out of making things ourselves. If you are one of those people, and have always wanted to make some drinking straws, you are SO IN LUCK!
Below you will find all the Paper Straw Templates I have at the moment.
If you don't see something you like, or would like one of the designs in a different colour, please leave me a comment and I will try my best to accommodate you. Due to how the straws are rolled, though, I might not be able to grant all your awesome wishes.
If you landed on this page by accident and have no idea what I'm rambling on about, you might find the following posts useful:

Paper Straw Templates
The links for the PDF templates can be found below the images for each design.
Thick Stripes
Thin Stripes
Hearts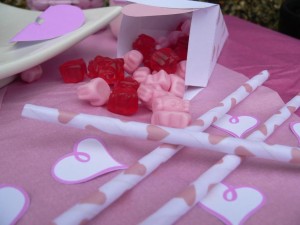 Stars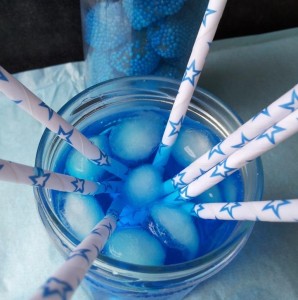 Circles
Houndstooth
Remember to subscribe to my newsletter if you would like to be kept in the loop. You can also like my Facebook page or follow me on Bloglovin.