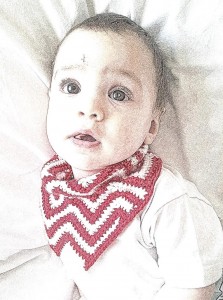 Crochet Chevron Bandana Bib
Since it's almost Christmas (and because I have been slightly obsessed with bandana bibs and chevrons), I have written a pattern for a Crochet Chevron Bandana Bib.
It also doubles as a baby "comforter" and a dummy-clip. Yep. This design multi-tasks like nobody's business! And I think it will make a funky, functional, and frugal festive favour (aka cheap and chearful Christmas gift).
This pattern is suitable for Beginners. It is written using US crochet terminology. Why? Because that's just how I roll: a South-African using US terminology in England.
You can find a US/UK crochet terms comparison chart here.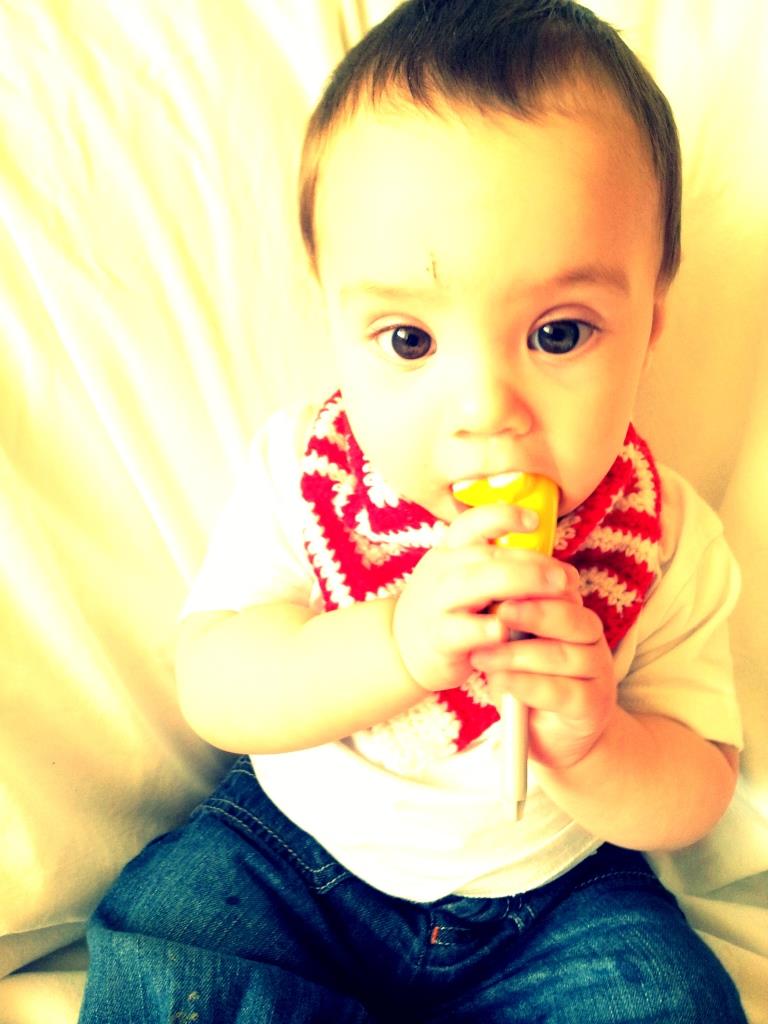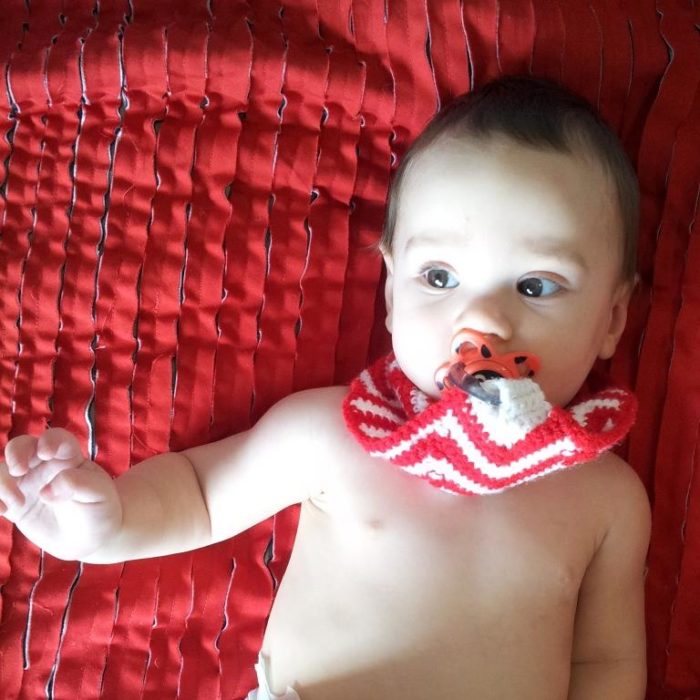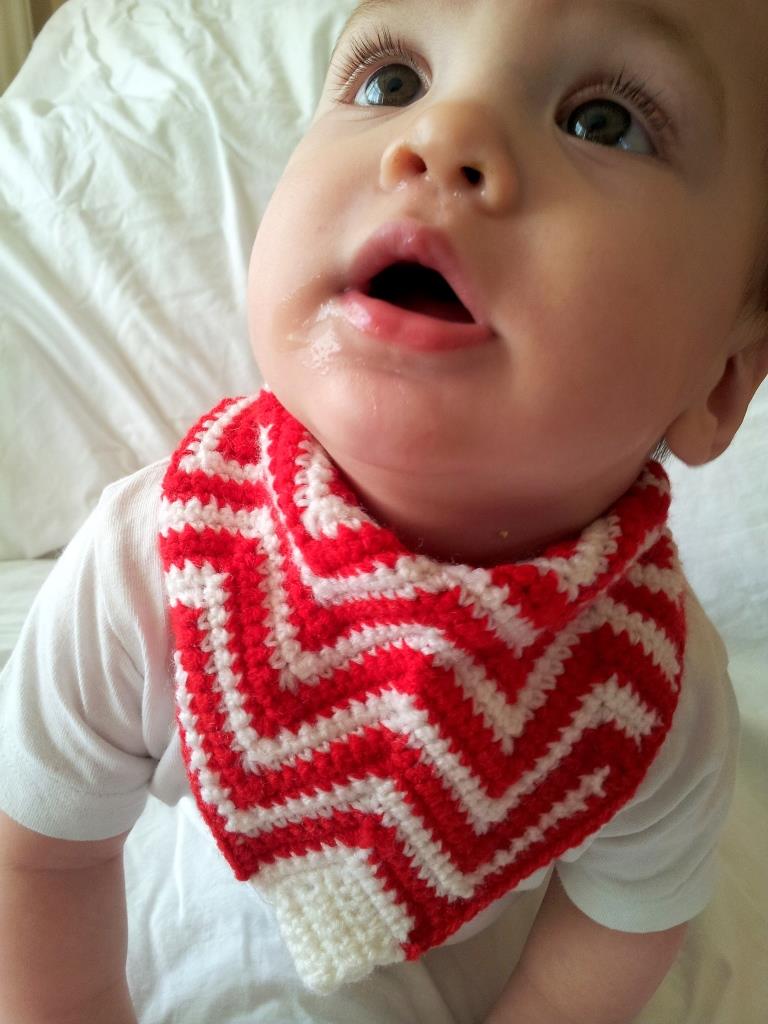 Crochet Chevron Bandana Bib Pattern
You can view (and save) the FREE PDF pattern for the Crochet Chevron Bandana Bib HERE.
"That's nice, but I don't crochet!"
If you really really really cannot bring yourself to pick up a crochet hook, but know how to use a sewing machine, have a look at my tutorial for making your own fabric baby bandana bibs.
The fabric bibs work up really quickly and you only need to be able to sew in a semi-straight line. If you are looking for a VERY cheap gift, you can always re-use (upcycle) old t-shirts or baby clothes to make your bibs with.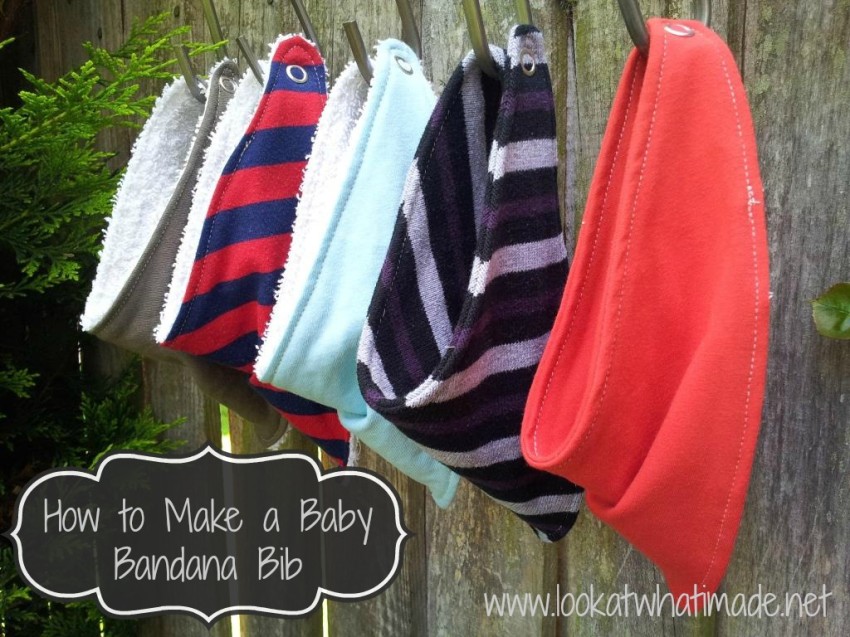 Remember to subscribe to my newsletter if you would like to be kept in the loop. You can also like my Facebook page or follow me on Bloglovin or Google+.
I hope you are all getting your Christmas gifts done well in advance!