Jenny and I are working on a new pattern and when we were discussing which yarn would work best, we both immediately said: "Whirl"! After much deliberation, we decided to use Pistachi Oh So Nice. Now, I am well aware that green and brown is not a colourway you have ever seen on this blog, but that just makes this experiment all the more exciting.
The new pattern is simple and (hopefully) elegant. We wanted to use a yarn that had a slow colour-change and was easy and comfortable to work with. Jenny has already made one version in Invicta Colour (958) and it worked brilliantly, but we wanted to see what the pattern would look like with a much longer colour-change. I'm pleased to say that it looks great! In fact, I wish I had the time to try it in every Whirl colourway!!
When I was taking photos of the Pistachi Oh So Nice, I realized that the green in the middle perfectly matches my Namolio Linen Hook Case. Little things like this always make me pause and smile.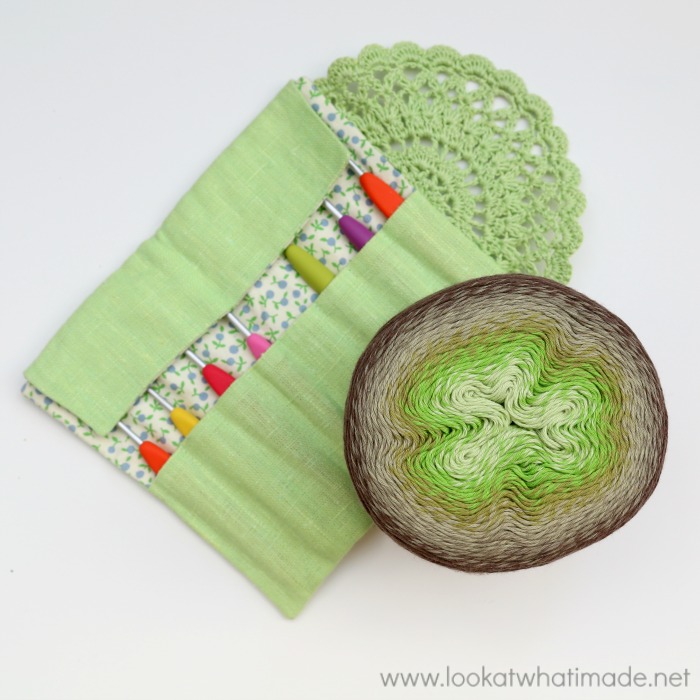 When I first received a sample of the Whirl and wrote a post about it, I mentioned that I really like the twist in the yarn. It makes it much less splitty than similar slow colour-change yarns…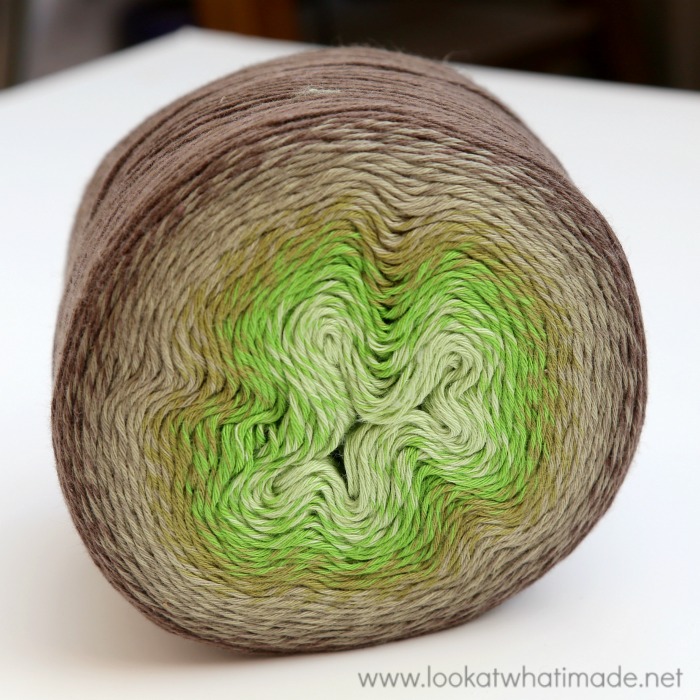 …without losing the distinct texture and definition of the cotton. I have always loved how well defined cotton stitches are, so this is an important factor for me :)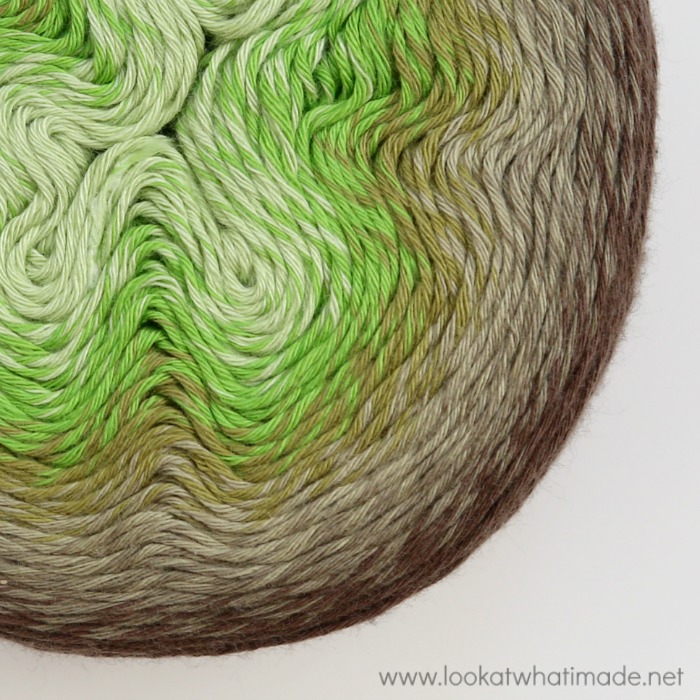 Next week I will show you some work in progress photos, followed by a reveal the week after, and the pattern the week after that. I hope you will come back to check on Jenny's progress :)
Scheepjes Whirl is available from WoolWarehouse (Internationally), as well as other Scheepjes retailers.
If you have made anything with Whirl, please share your photos using #scheepjeswhirl so that we can see your projects and get some inspiration.

This blog post contains affiliate links. I only link to products I personally use or would use.  All opinions are my own.