I have finally started on my new project. I have chosen to use Scheepjes' Colour Crafter, which has just been launched. I first saw a sneak peek of ththis yarn on the Scheepjes Bloggers Weekend I attended in June. I immediately asked when I could get my hands on the yarn and I am so excited to have finally received some.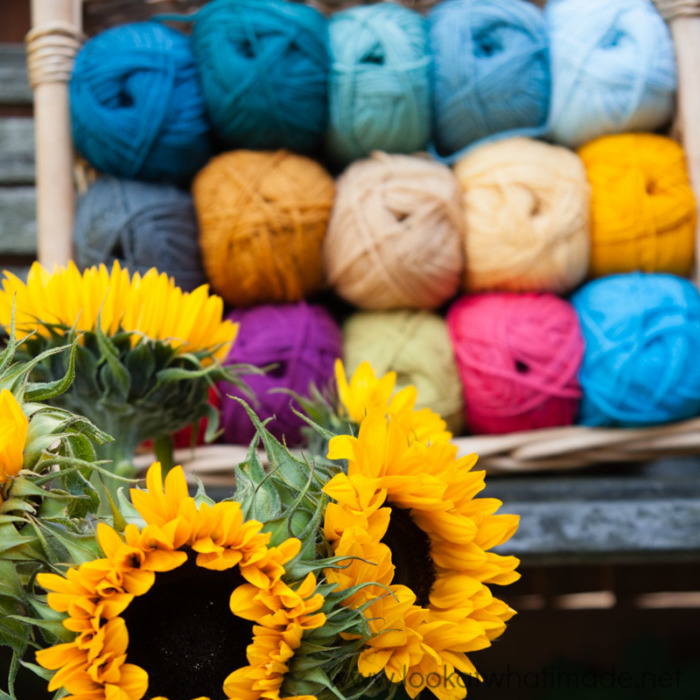 The yarn itself is gorgeous to work with. The most important thing (for me) is that it doesn't squeak at all when you work with it. It also doesn't split.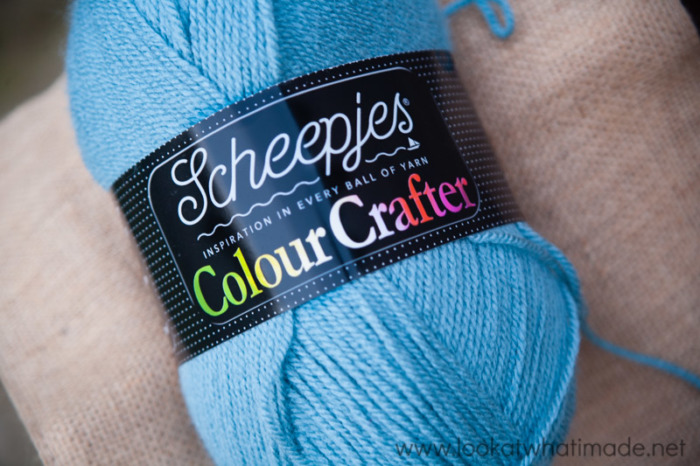 There are 63 gorgeous colours, but I will only be using 15 shades. I say 'only', but actually 15 shades is quite a lot. Having said that, I think that 15 shades is reserved for me, because I seem to work on the premise that more is more.
I will be using 5 shades of blue…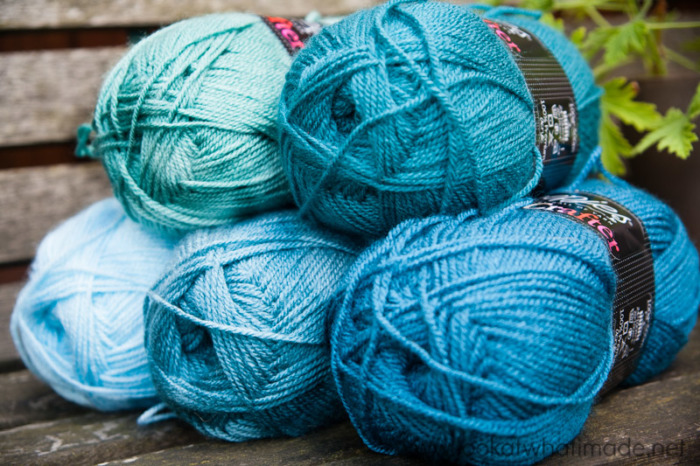 … along with 3 sandy-coloured shades and 6 bright shades.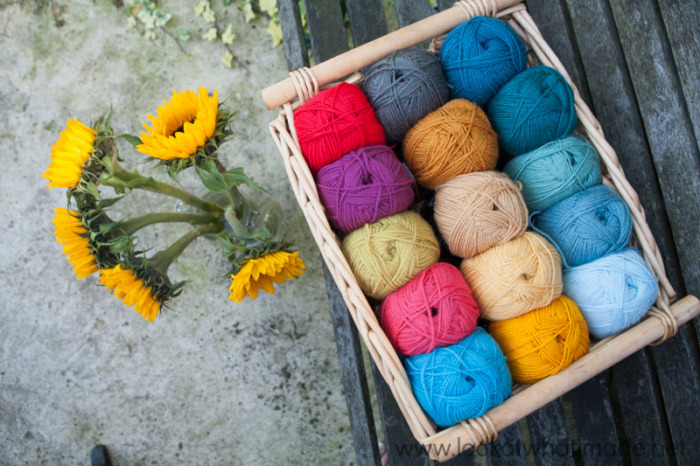 I am on the fence about the grey (middle top) and am toying with using white as an accent instead (although I usually avoid white like the plague).
It is an odd combination, but in my mind it will work. And like I always say (probably learnt from my mom): "There's only one way to find out."
Scheepjeswol Colour Crafter is slightly softer than most of the acrylics I have worked with, and the twist is tighter. It also reflects light in a different way. The colours change remarkably depending on if they are viewed inside or in full sunlight.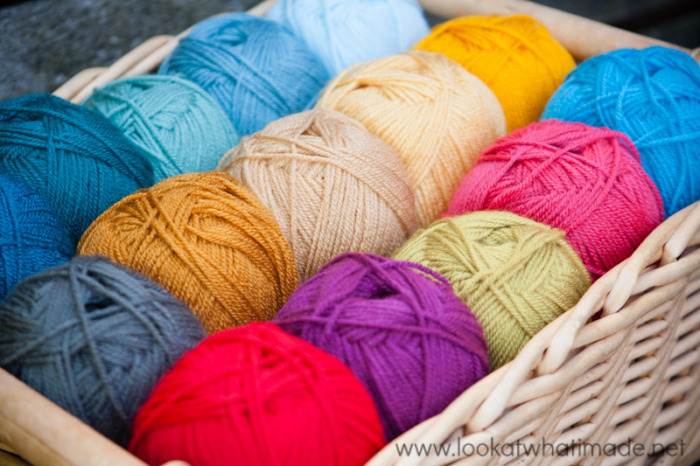 If you would like to buy the new Colour Crafter, you can find it on Scheepjeswol.com (NL) or Deramores.com (Internationally).
If you already have some of the yarn and you've made something with it, please share it on Instagram using #Scheepjes #Colourcrafter.
I've already completed the first part of my project and I cannot wait to share it with you next week, so check back then if you want to see what I am up to :) Hint: It is as far removed from Sophie as it is possible to be!

This blog post contains affiliate links. I only link to products I personally use or would use.  All opinions are my own.