Last Sunday I told you about the colours and yarn I will be using for my next project. This week I am sharing some photos of my bright beach huts. The weather in England has been amazingly sunny for this time of the year, so I have enjoyed my walks home from work lately, especially the ones that have allowed me to crochet while I walk.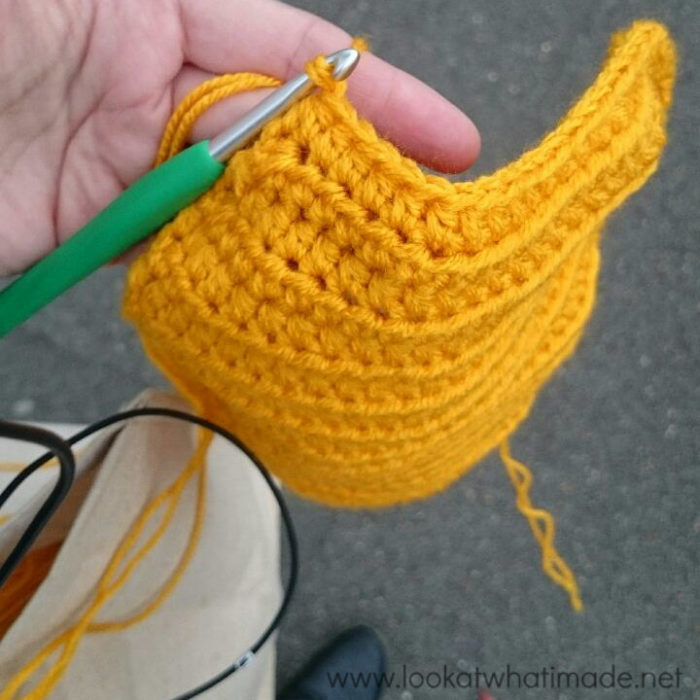 Sidekick Jenny helped me to create the first 6 parts of the blanket. They don't look like much here…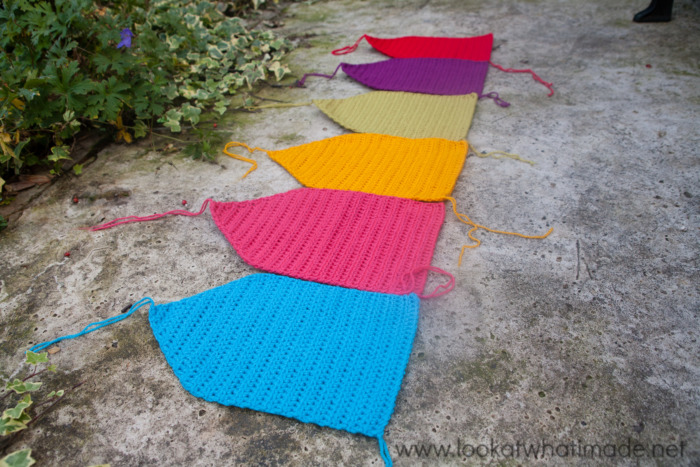 …but after filling in the gaps, they are starting to look more like beach huts and less like a maths-experiment-gone-wrong.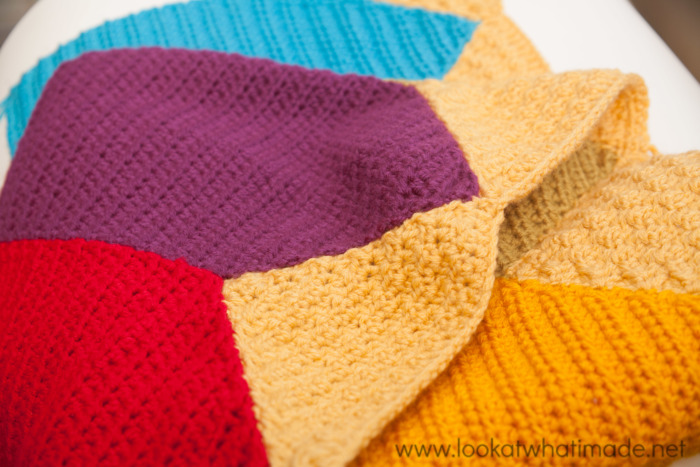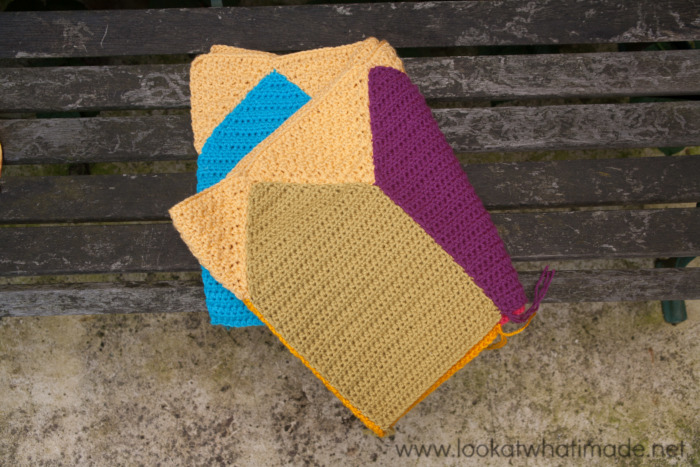 I love the colours I have chosen (you can read more about that HERE) and after a little bit of initial hesitation about the design I am now totally in love with how the blanket is shaping up.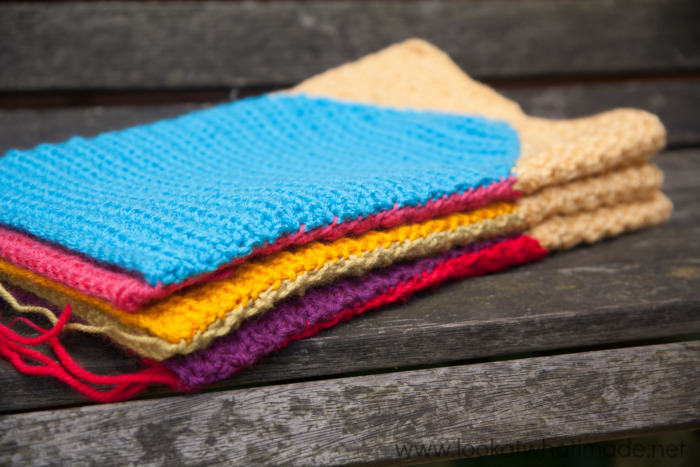 The Colour Crafter is an absolute joy to work with and I cannot wait to work on this blanket at the end of each day. It feels so good to finally be creating something again. I've progressed quite a bit since I took these photos, but you will have to wait until next week to see what I've been up to. And while you wait, have a little think about names…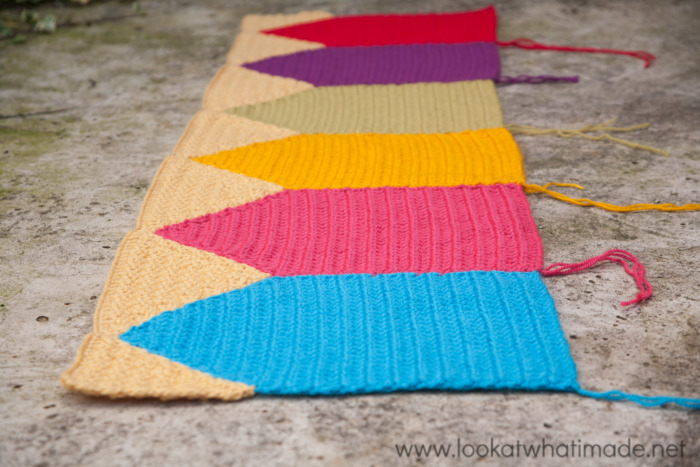 You can find Colour Crafter on Scheepjeswol.com (NL) and Wool Warehouse (Internationally).
If you already have some of the yarn and you've made something with it, please share it on Instagram using #Scheepjes #Colourcrafter.

This blog post contains affiliate links. I only link to products I personally use or would use.  All opinions are my own.