I feel like I should start this post with a voice clip of the guttural laugh that came out of my core when I took delivery of my copies of the Sophie's Universe book. When I am very amused, I laugh the kind of laugh that makes people look around and stare, but this is a laugh I have never laughed before; it is the kind of laugh, I realized as I was laughing it, that Xander has always laughed when he is most happy: half guffaw and half growl.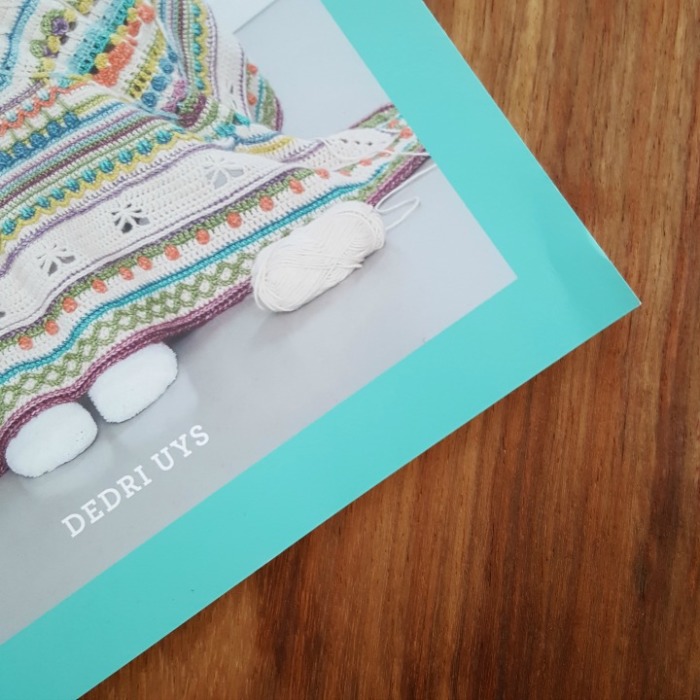 When I started designing Sophie, I had no idea that this one pattern would consume the next 2 and a half years of my life. I had no idea that it would open the doors it has, that it would help me find my 'tribe'… that it would change our lives.
When the Sophie's Universe CAL 2015 ended, I started approaching publishers. The outcome was always the same: "Remove the tutorials from your website and we will publish the book."
But this was never part of my plan. The pattern was always meant to be available for free. I did not create this pattern to make money (although that was a happy side-effect); I created it because I had a burning desire to encourage crocheters (especially beginners) to build their confidence. I wanted to write a pattern that would not only tell them what to do, but also how to evaluate whether they had done it correctly, and how to fix it if they hadn't.
When Scheepjes told me that they would be more than willing to publish the book (regardless of the fact that the pattern was already 'out there'), I was elated. It took us over a year to edit (and re-edit) the pattern into a comprehensive book, and when I received my first copy, I will admit that I cried.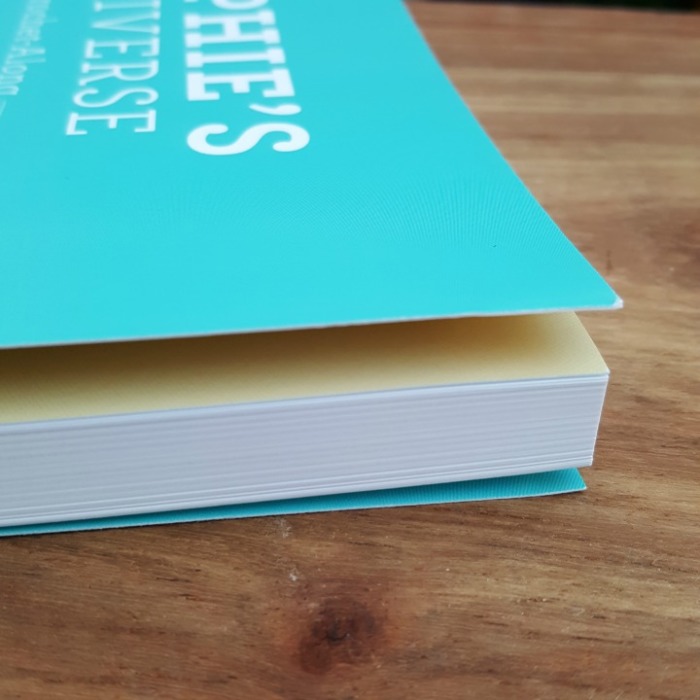 The book is gorgeous! It is substantial and pretty, and the 'fresh-off-the-printer' smell made me giggle with glee. I love everything about it, especially the layout (which is modern and spacious)!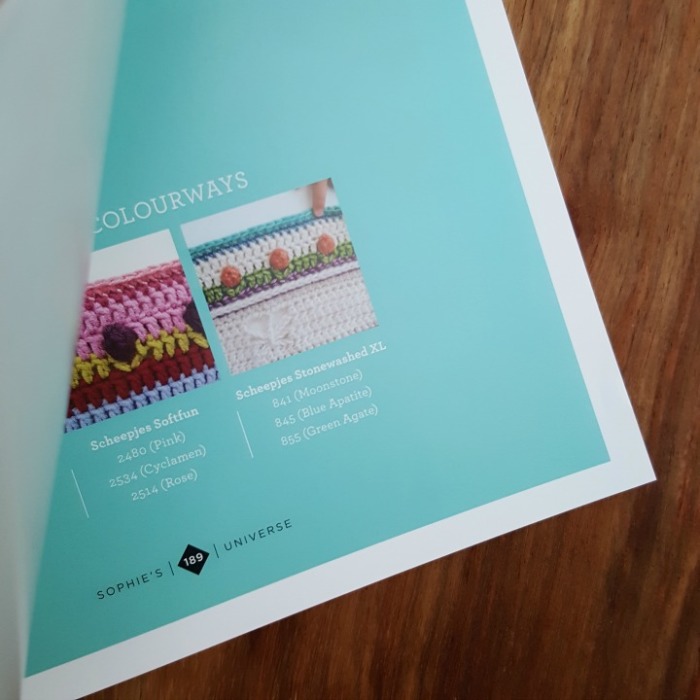 Most of all, though, I love the fact that my boys have been included in the book (they were such a special part of the journey), and that it features some of the beautiful Sophies made along the way.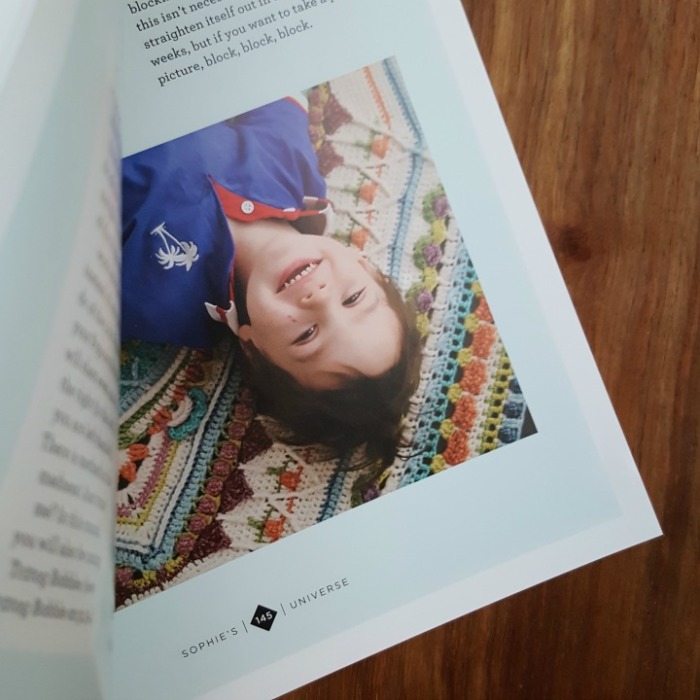 For now, I am the only person in possession of the book, but it will be available for sale next week and I will let you know as soon as it is. The book is now available! You can buy it from my Wool Warehouse Shop HERE, or you can find a list of other retailers at the bottom of THIS POST.
If you are in the UK (and would like a signed copy), I will be at the Waltham Abbey Wool Show next weekend with a whole heap of books! I'm very excited about the show because it will be the first time that I have been asked to 'open' or 'judge' something. You can find all the details for the show HERE.
Thank you for joining me on this journey!

This blog post contains affiliate links. I only link to products I personally use or would use.  All opinions are my own.
Ps. My friend Sarah has written a beautiful post about my personal Sophie journey HERE.