I am embarking on a new Cotton 8 yarn adventure and I am diving head-first into the pinks! I say adventure, because every crochet project is an adventure with its own highlights and pitfalls. Every project comes with its own special memories and feelings.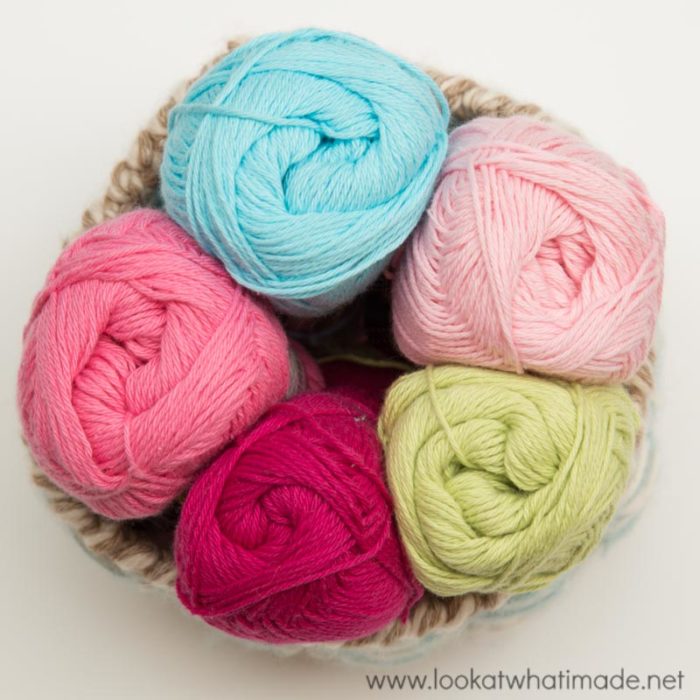 There are a few things about this new project that excite me. The most obvious one is the colour. I have never used this much pink in any project. Partially because I am surrounded by males (both human and feline), but mostly because I have always been a blue/black/purple lover (although you wouldn't say that from my love of using every colour under the sun).
Another exciting thing is the fact that I will be incorporating one of my favourite parts of Sophie's Universe. Virtual cupcakes if you can guess which part I am talking about!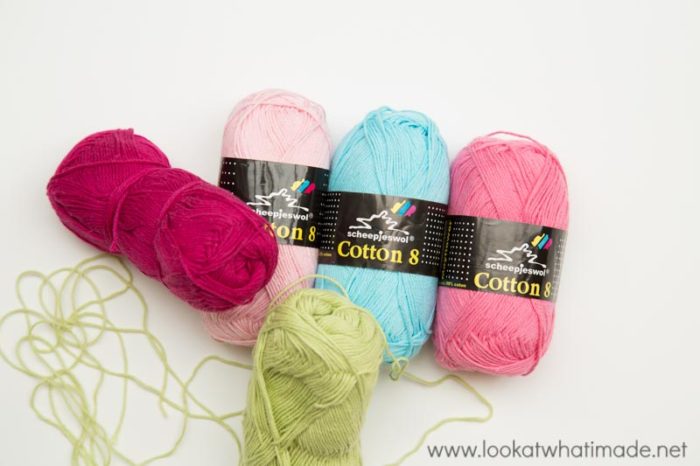 I will be using Scheepjes Cotton 8 and a 3.25 mm Clover Amour Crochet Hook (US D/3 UK 10). My colours are Light Pink (718), Pink (719), Fuchsia (720), Light Green (642), and Light Turquoise (622).
Yarn packs for this project are available from Wool Warehouse (includes printed pattern). For a full list of Scheepjes stockists, visit Scheepjes (NL).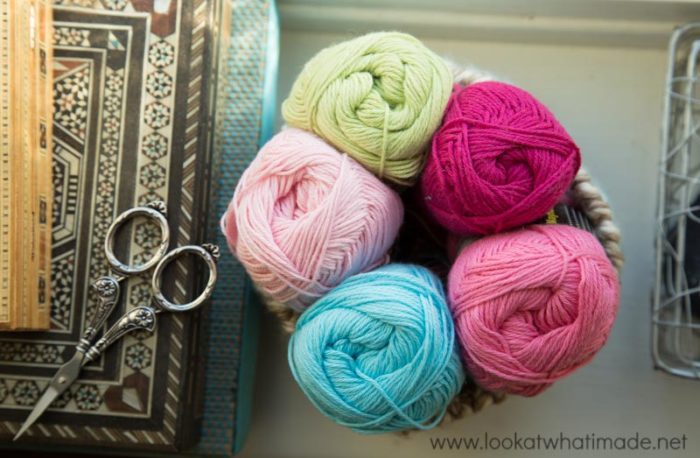 Want to see more of my Lydia Blanket journey?

This blog post contains affiliate links. I only link to products I personally use or would use.  All opinions are my own.