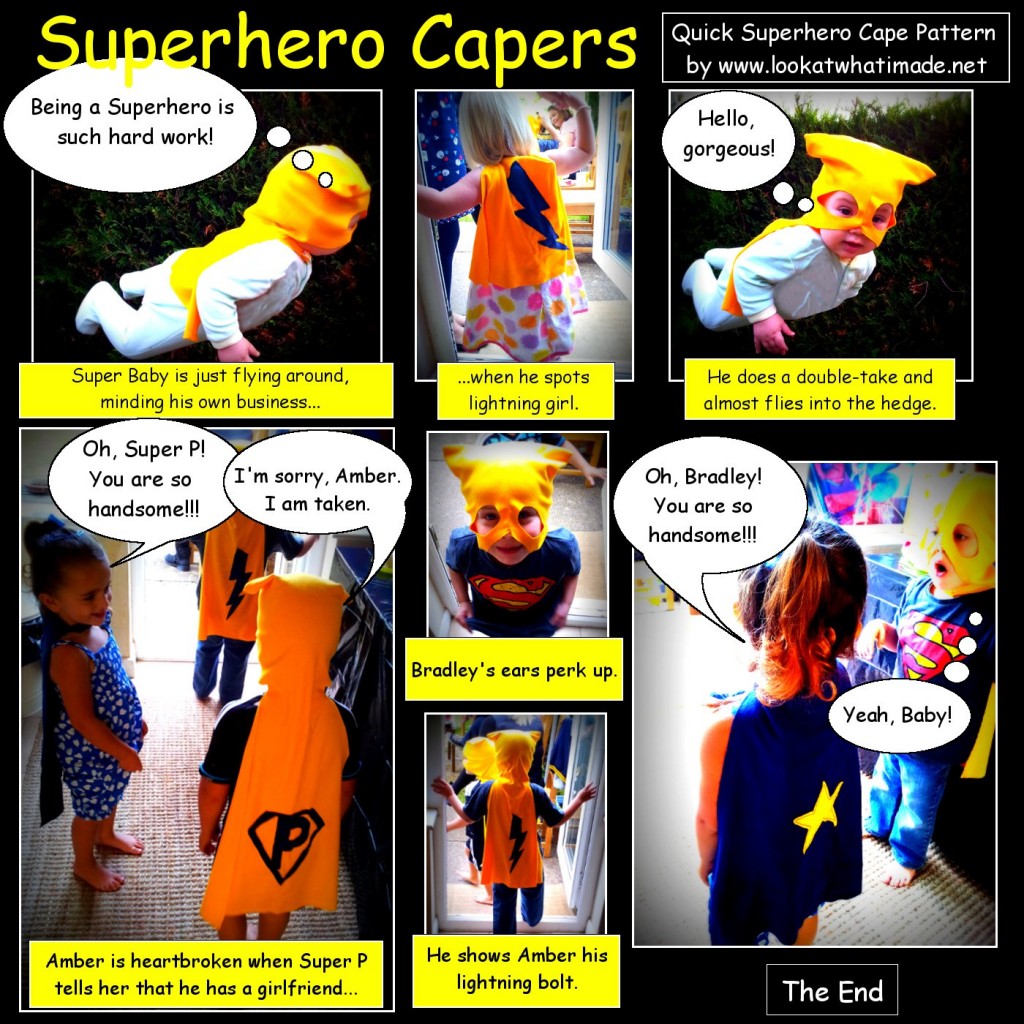 I had such a lot of fun designing and making these capes for Pieter's Superhero party.  I like that they can be worn as masked capes or without the mask.  The girls all preferred without.  The boys all preferred with :)
They are incredibly easy to make as you only need to be able to sew three straight lines (one of which is a measly 2 cm long).  Oh, and you will need to know how to add a popper or velcro, but if you can sew in a straight line, you can add a bit of velcro :)
I used poppers for these capes.  Mainly because I was too lazy to sew on a bunch of velcro pieces.  If you are into the green-thing and have a few baby onesies knocking around that are fit for nothing but the bin, why not cut the poppers off those?  I left a 5 mm margin of fabric where possible and then just sewed the poppers and their fabric hosts right onto the straps.
There is no need to overlock (serge) the seams as jersey cotton doesn't fray.  These capes won't last years and years, but your kids won't be tiny for years and years either!
I have supplied the pattern in size 6-12 months, 2-3 years and 4-5 years.  Just click on the relevant link below.  Instructions are supplied on the actual patterns.  I have also included a little photo how-to below the patterns.
Have fun!!!
Superhero Cape Patterns
 Click on the links below the images to download the PDF pattern.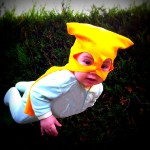 Superhero Cape Pattern 6 – 12 months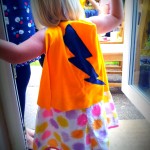 Superhero Cape Pattern 2 – 3 years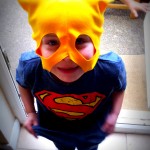 Superhero Cape Pattern 3 – 5 years
Superhero Cape Photo How-To