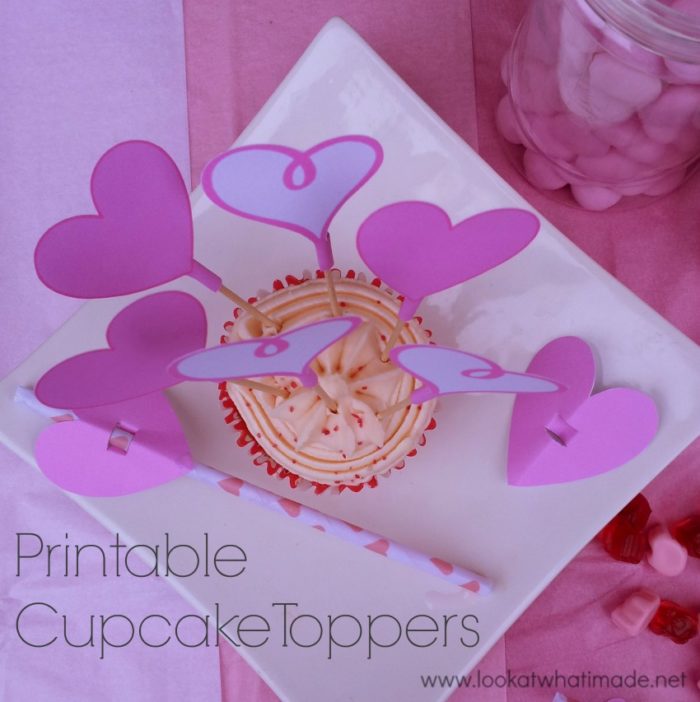 Heart Cupcake Topper Printables
I can't think of a better way to celebrate Valentine's Day than to dive face-first into a pile of gorgeous cupcakes. And because I love both cupcakes and sharing, you may download and use these Printables to make your cupcakes scream: "LOVE!"
The Cupcake Topper printables are available in pink and red.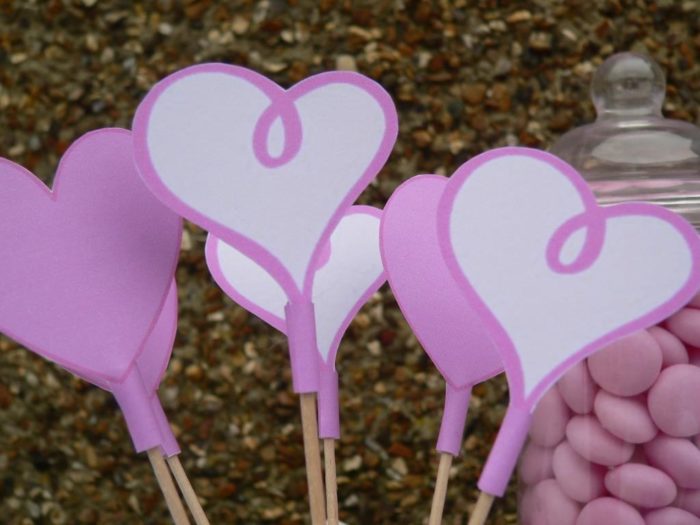 Don't like my design? No problem.
See this tutorial to Make Your Own Cupcake Topper Printables using PicMonkey and Microsoft Publisher/Word. And once I have shown you how to do it, you will be able to make no end of cute things.
Oh, and one more thing.
If you haven't already read my post about Making Your Own Paper Drinking Straws, you might want to do that. I have added some Valentine's Paper Straw Templates, so don't miss out!
Valentine's Day Cupcake Topper Printables
Just click on the images to download the printables.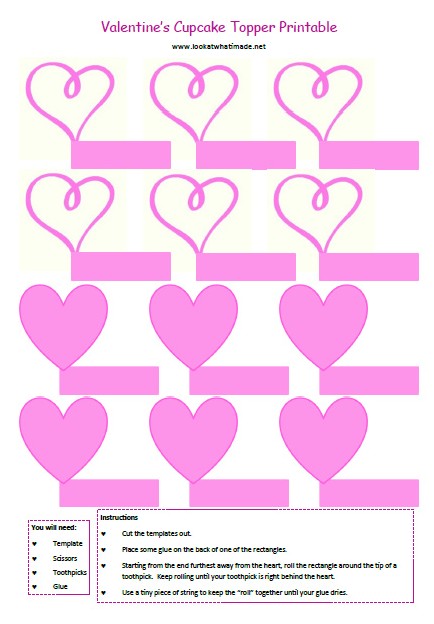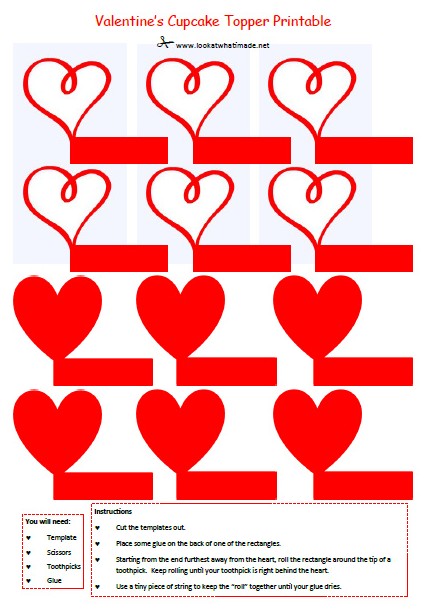 Remember to subscribe to my newsletter if you would like to be kept in the loop. You can also like my Facebook page or follow me on Bloglovin or Google+.
Happy Baking (or shopping if you're not baking the cupcakes yourself)…