I made this pink birthday cake for Lynda's mom for her 60th birthday about 2 months ago.  It was unseasonably hot the weekend I made it and I used proper butter for once.  What a nightmare!  My butter cream kept melting and try as I might I just could not get the overall cake smooth.  The butter cream kept bulging in bizarre places.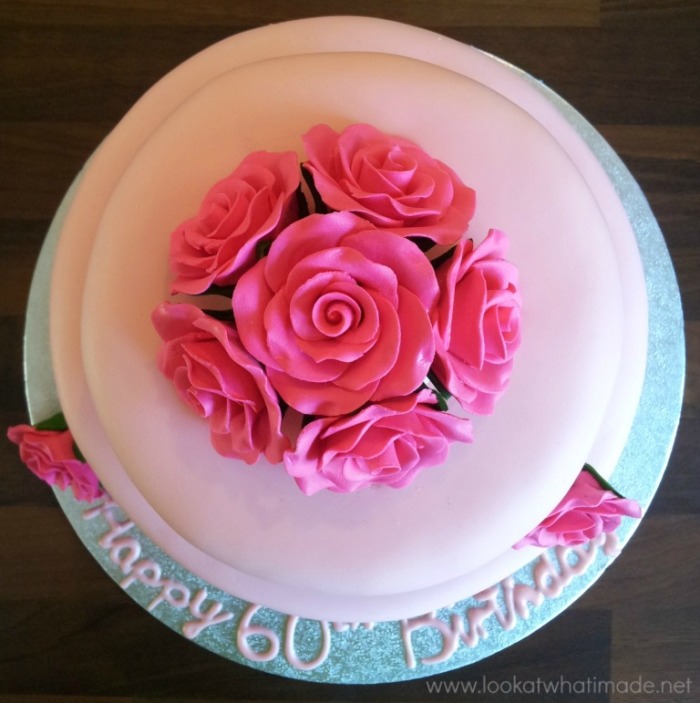 To my relief the cake survived the hour-long drive and was well received by her mom.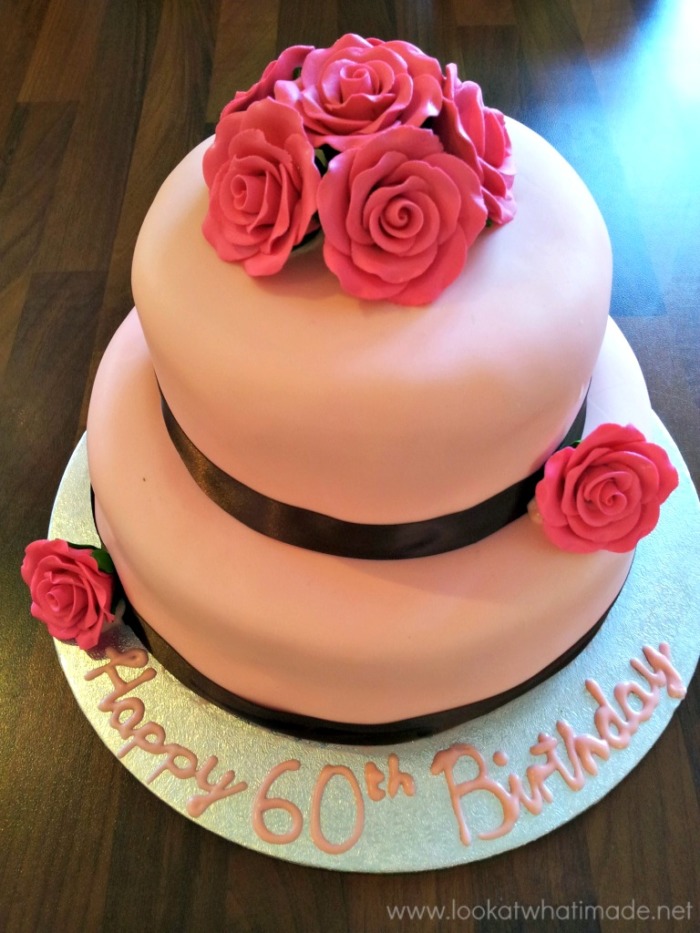 In the spirit of honesty I will admit that I did not make the flowers on the cake.  I cheated and bought them at 'Icing on the Cake' in Ruislip Manor.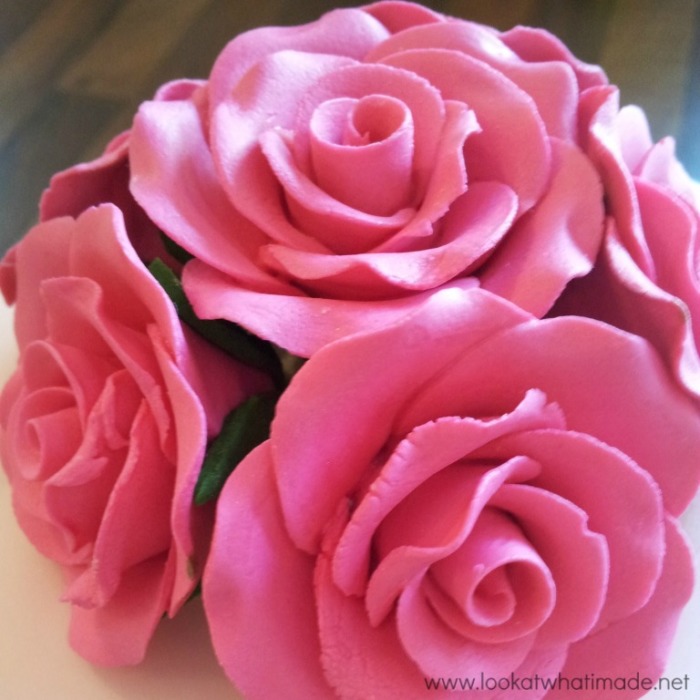 They cost an arm and a leg though, and if the weather had been any better I would have made them myself using THIS TUTORIAL.  For the cake I used THIS RECIPE.
Happy Baking!