I am sorry to inform you that the pattern you are looking for is no longer available.  My mission statement, for lack of a better term, is to empower and encourage other crafters.  To that end, I have had to let go of some of my earliest designs.  They were, quite frankly, badly written;  accurate and full of joyful sharing, but sooo hard to follow.
While I update those patterns, you can find my other designs HERE:
Most Popular Patterns
More About Me
You can read more about me HERE.  Most of it is summed up in this real-life laughing/crying emoji x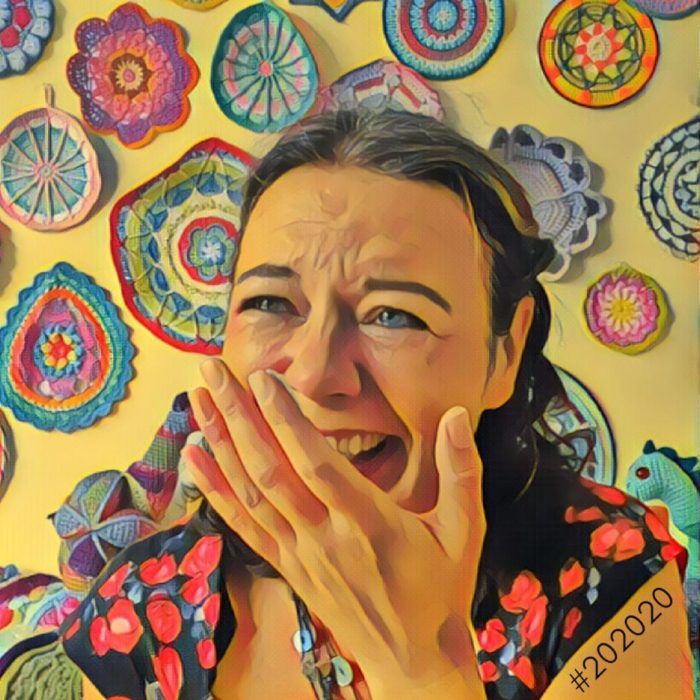 This blog post contains affiliate links. I only link to products I personally use or would use.  All opinions are my own.