Those of you who have been following my blog will know that I have been taking a little bit of a 'design holiday' after Sophie's Universe. I am pleased to announce that I am now back in the game. I received the yarn for my next project last week, and spent the weekend (a wonderful, relaxing weekend with friends) refining the pattern and instructions while the children ran around outside and the men made food.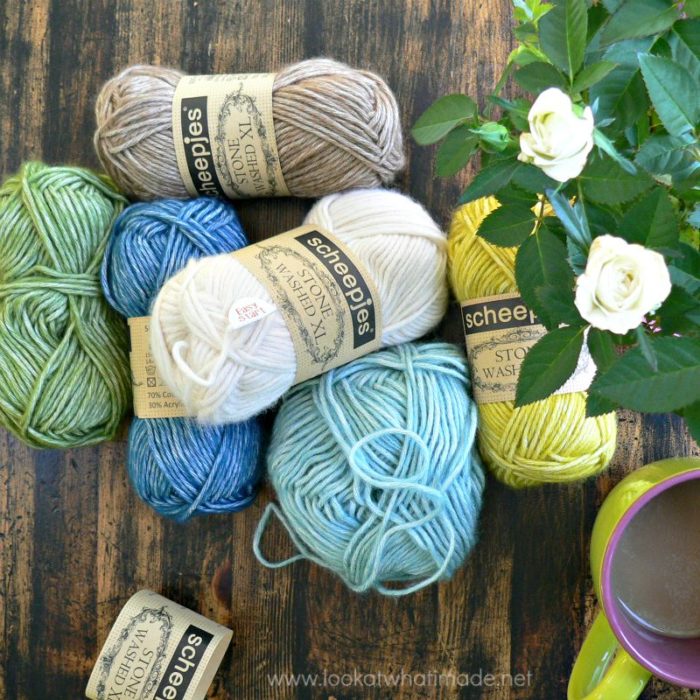 I chose Scheepjes Stonewashed XL, because it is my favourite yarn (EVER). My colour palette is surprisingly subdued and (hopefully) quite manly.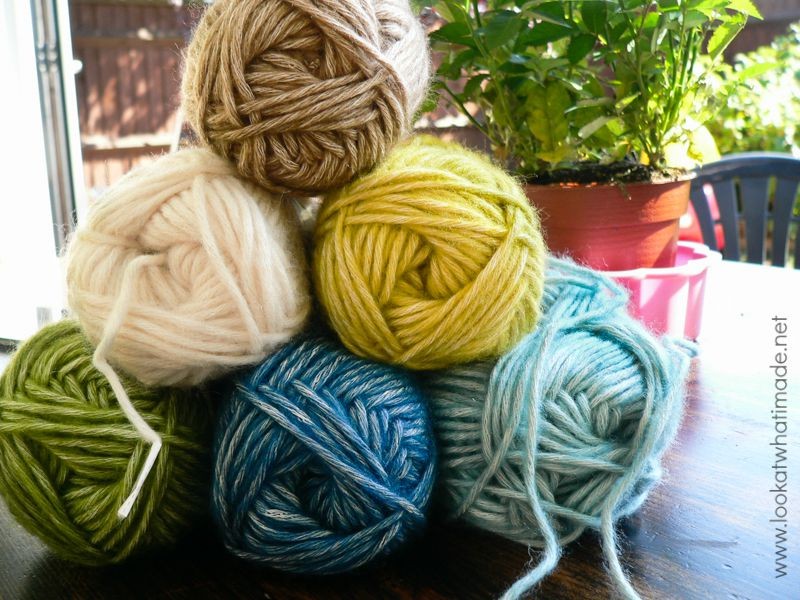 The colours are Canada Jade, Blue Apatite, Amazonite, Boulder Opal, Moonstone, and Lemon Quartz. I will be using 13 skeins of Moonstone, 3 skeins of Blue Apatite, and 2 skeins of each of the other colours.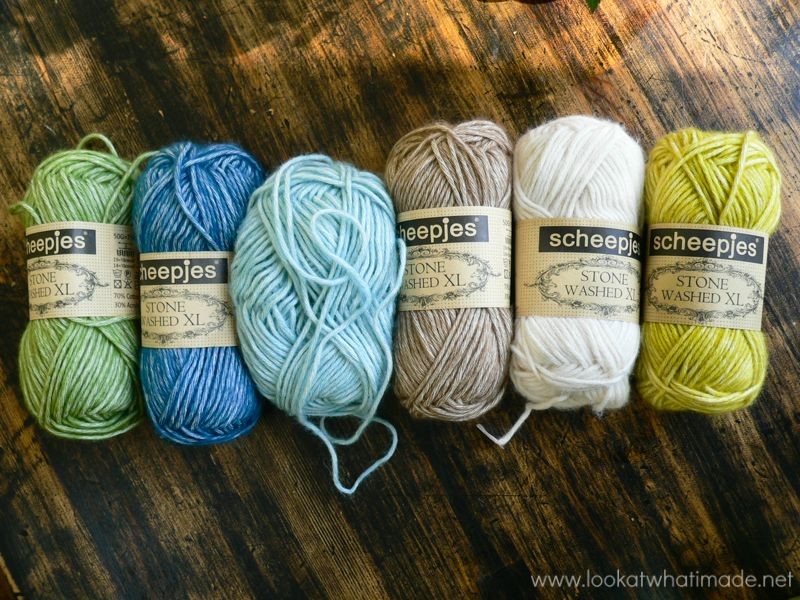 Those of you who follow me on Instagram and Facebook will have an inkling of what the design is going to look like. Those of you who haven't seen my little sneak peeks will be able to see some work-in-progress photos next week. The pattern itself will be available on the 5th of August.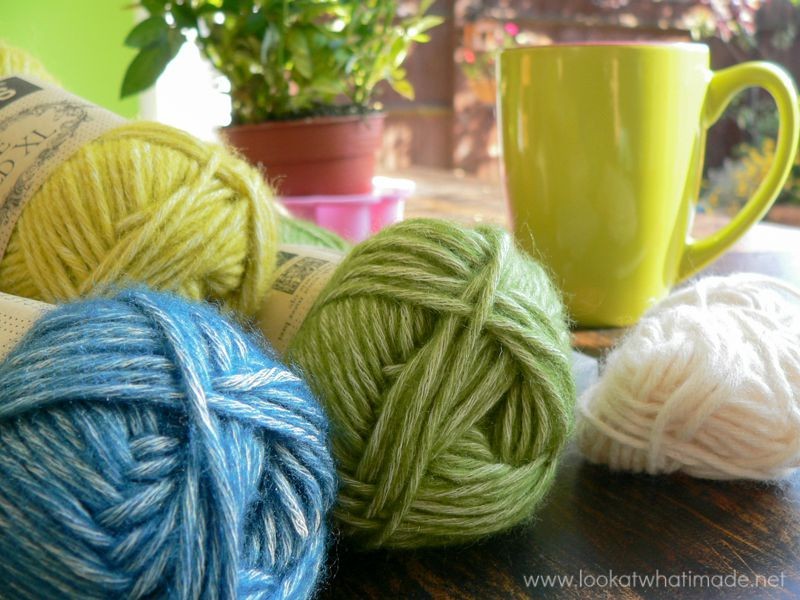 This blog post contains affiliate links. I only link to products I personally use or would use.  All opinions are my own.