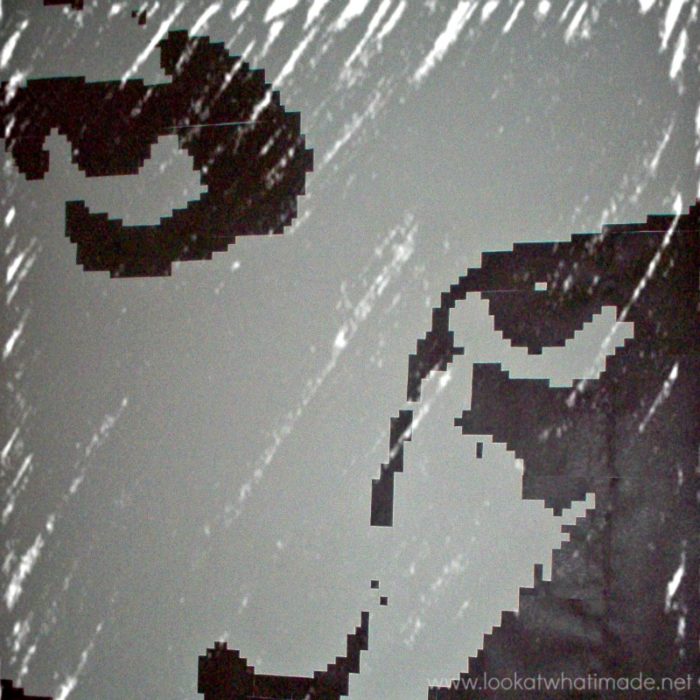 This was written 10 years ago, so for all accounts and purposes it wasn't written by me, as I am not the same girl in very many ways.  I apologize in advance if this causes offense.  
She didn't really want to kill herself.
It wasn't her thoughts, the ones about the oleander and the pills.  It was the voice inside her head who came up with it first:  I wonder how many pills we have… If we jump, would we die?  Would our calcanei only jump into our tib/fib's, or would they shoot all the way into our brain and kill us instantly? OR would we only just be braindead?
"No," she scolded the little whiny voice.  "We wouldn't be able to bear that.  It's too great a risk!"
So she kept on breathing the stale air of the hospital she worked in.  She kept on smelling death on other people and prayed to God that no-one would ever have to smell that smell on her.  Maybe she'd die quickly;  maybe a car crash, maybe an accident.
She sat between the flowers on a farm one day and wrote this and thought:  I haven't been stung by a bee in a long time.  MOVE before they get you!
"Don't move!  Maybe you've become allergic and one of them, or ten, or a hundred, will sting you.  Maybe they'll find you late, late tonight;  there, but not really there anymore."
Maybe the pain would be nice:  a fitting punishment for all the times you've screwed up before;  a fitting payment for not being allowed to ever screw up again.  Maybe God would understand.  Maybe He would see that she really just couldn't anymore and maybe He would forgive her.
None of the bees stung her and she wasn't really allergic anyway, so she went home.