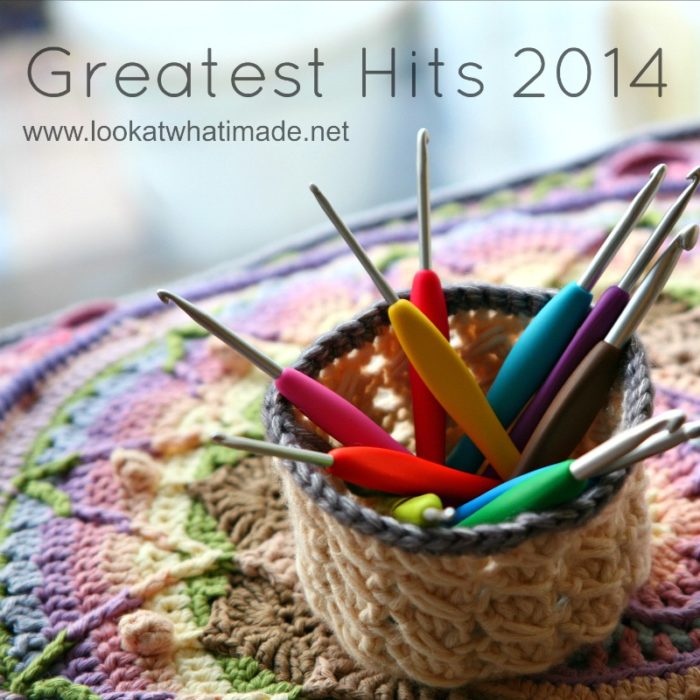 Good morning!
Over the Christmas period I shared some favourite posts from 2014 with my Newsletter readers.  I had so much fun revisiting the posts that I thought I would share them here as well.  Before we get to the "Greatest Hits 2014" though, I wanted to tell you why 2014 was such an amazing and rewarding year for me as a crochet designer.
Although this is going to sound a bit like a bragging fest, it is not intended to be (well, maybe a little bit).  I am extremely proud of my achievements, that is true, but I am also extremely grateful to each and every one of my testers, proof-readers, encouragers, commenters, and blog buddies for helping me make 2014 epic!
Thank you for sharing my tutorials.  Thank you for pointing out errors and suggesting better ways of doing stuff.  Thank you for nominating me for things, and buying my book, and reading my posts, and testing my patterns.  Thank you for taking time out of your day to comment on posts and newsletters.  If you hadn't done all those things, I wouldn't have been able to do all these things:
And now that I have done my bragging and my thanking, I will leave you alone with the highlights from 2014.  Enjoy!
Greatest Hits 2014
January 2014
Treble Cross Stitch (K-Stitch) – Photo Tutorial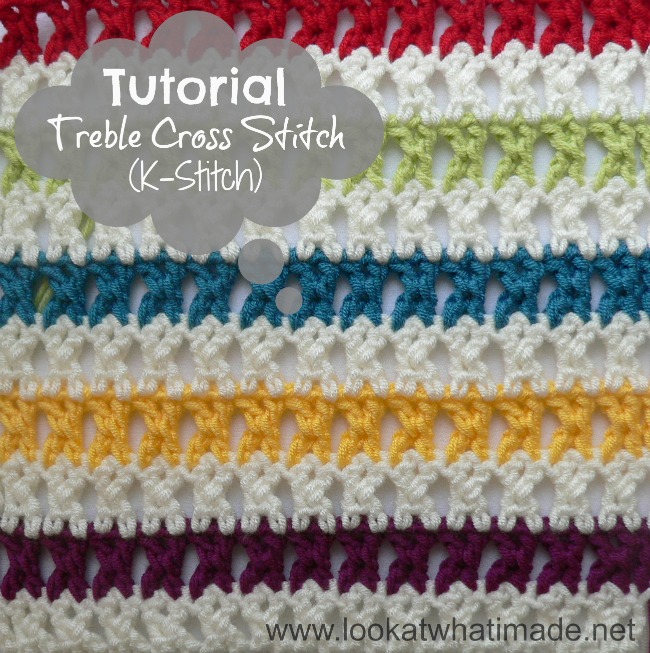 February 2014


March 2014
Never Ending Love  (Block 9 of the Block a Week CAL 2014) – Photo Tutorial
April 2014
How to Crochet:  Bobble Stitch – Photo Tutorial
May 2014
June 2014

Bonus Block 1: Harlequin Shells – Carolyn Christmas


July 2014


August 2014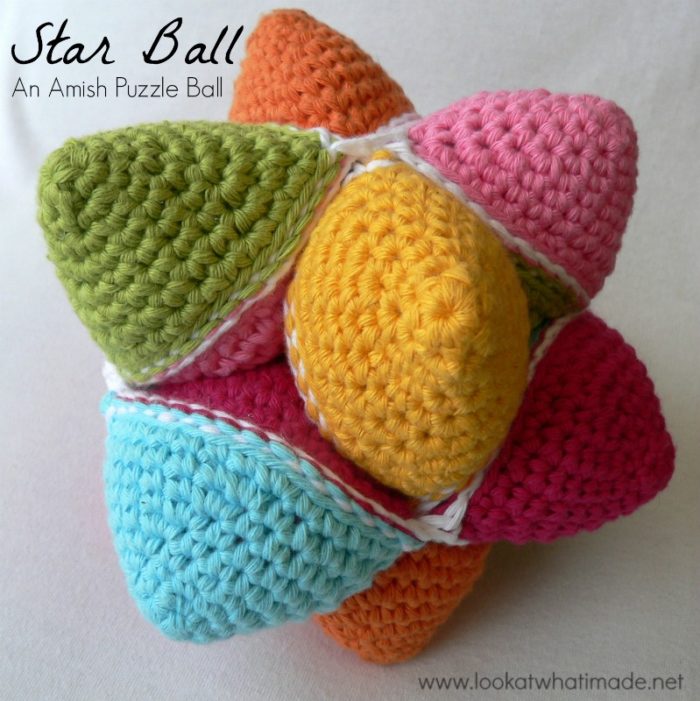 September 2014
 October 2014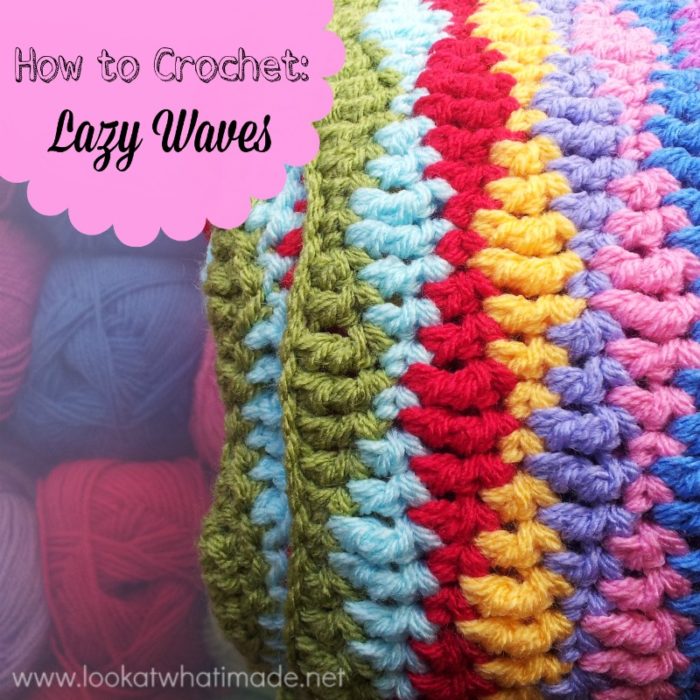 November 2014
Stuffing Bombs – Tutorial
December 2014
Betty's Beautiful Border – Crochet Pattern/Photo Tutorial
Shorn (or Sharon) the Sheep – Crochet Pattern/Photo Tutorial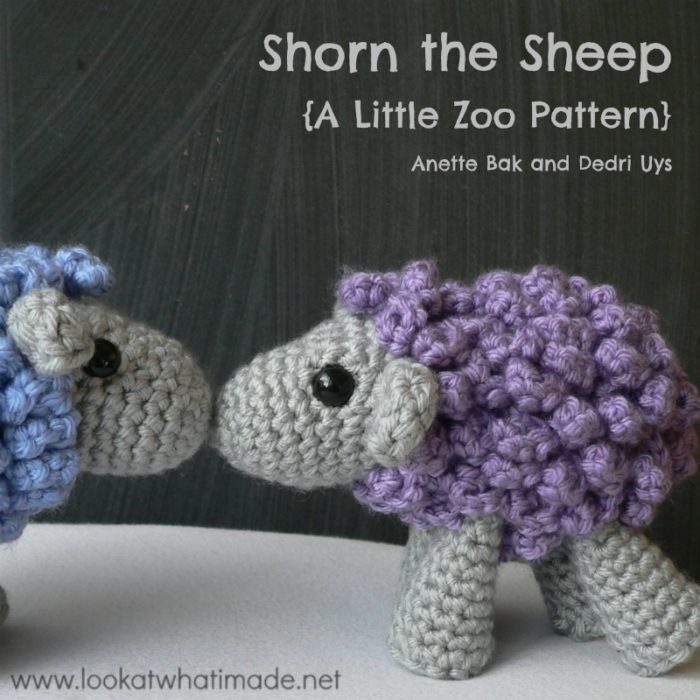 Thank you for joining me in this trip down memory lane.
Remember to subscribe to my Weekly Newsletter if you would like to be kept in the loop. You can also like my Facebook page or follow me on Bloglovin, Google+, Pinterest, Twitter, or Instagram.
Happy Hooking!